Shambhala, Kaslo Jazz cancelled due to COVID-19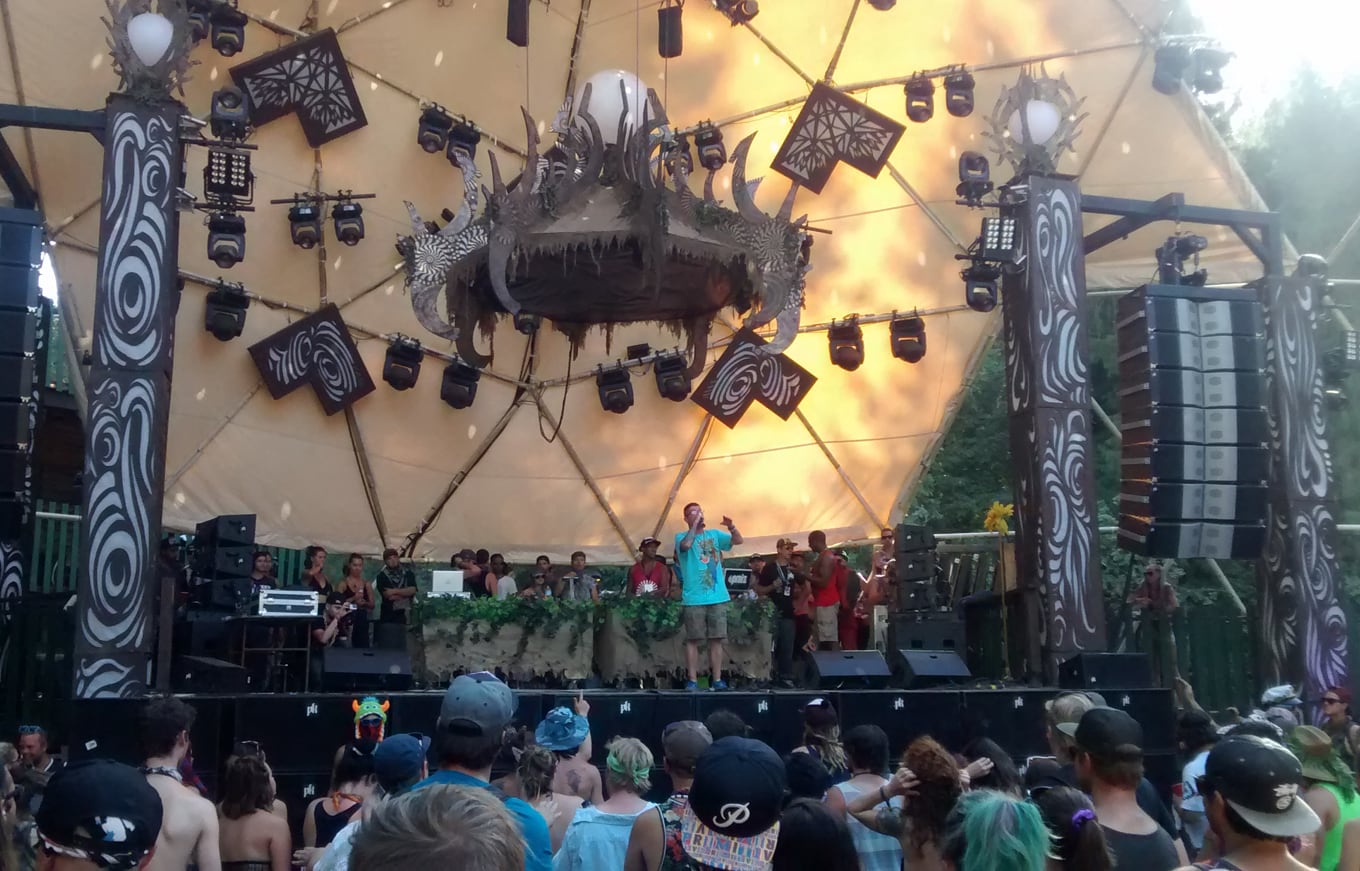 Another one, count them, three major events in the West Kootenay have bitten the dust due to the COVID-19 pandemic.
Monday, Kootenay Pride cancelled the always-popular Pride Parade held on the Sunday of Labour Day weekend.
That decision was joined by the Kaslo Jazz Etc Festival postponing its 29th annual event and Shambhala Music Festival, hosted near Salmo, hoisting up the white flag.
"This news saddens our hearts and it is with deep disappointment that we announce the postponement of the 29th Kaslo Jazz Etc Festival," the message from the Board of Directors said on the KJEF website.
"Safety for everyone is of the upmost concern."
The shock was similar for Shambhala organizers.
"It is with the heaviest of hearts that we must announce the 23rd Annual Shambhala Music Festival, originally scheduled for July 2020, will be postponed to July 2021," the Shambhala website read.
"The festival will be held at the same location it has called home since 1998 — the Salmo River Ranch," the release added.
"We are truly sorry for any inconvenience our postponement may have caused and we give our full support and recognition to (Provincial Health Officer) Dr. Bonnie Henry and her colleagues for the difficult decision they had to make.
The Kaslo Jazz Etc Festival, scheduled for the August long weekend — July 30 to August 1 — will reach out to ticket holders via email with regards to how to handle any ticket donations, refunds or roll overs.
Meanwhile, Shambhala organizers said all 2020 tickets and lodging packages are valid for future dates over the next three years — 2021, 2022 and 2023.
The Shambhala customer service team will begin reaching out to ticket holders during the next few weeks to make the transfer of tickets and lodging to a future festival time.
Tuesday, Dr. Henry and Minister of Health Adrian Dix announced 25 new cases, for a total of 1,724 cases in British Columbia.
The breakdown through the BC Health Regions are:
707 are in the Vancouver Coastal Health region
715 are in the Fraser Health region, 109 are in the Island Health region
153 are in the Interior Health region
40 are in the Northern Health region.
Dr. Henry and Minister Dix also announced another COVID-19 related death in the Vancouver Coastal Health region, for a total of 87 deaths in British Columbia.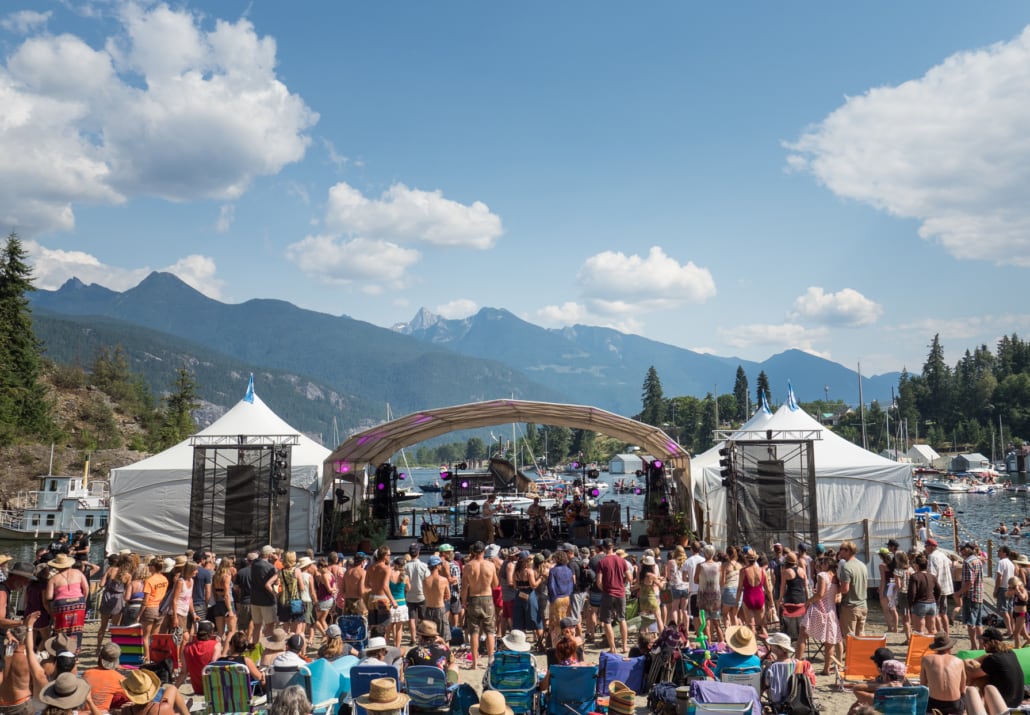 There will be no 2020 version of the Kaslo Jazz Etc Festival after organizers decided to postpone the event due to the COVID-19 pandemic. — photo courtesy Louis Bockner, Kaslo Jazz Etc Festival website