Bomber varisty teams off to respective provincial tournaments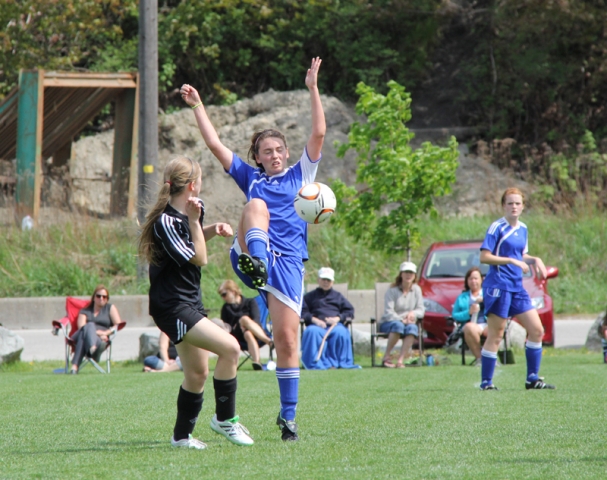 The L.V. Rogers girl's soccer and boy's rugby squad take to the road to compete in their respective provincial tournaments.
The LVR Rugby Bomber trek to Abbotsford for round two of the B.C. High School AA Boy's Championships against Equimault.
The seventh-ranked Bombers dropped the opener Saturday to Southridge 28-7 to drop to the consolation round of the tournament.
The tournament continues Thursday before the finals Saturday.
Last year LVR finished 13th overall.
Meanwhile, the Bomber girls are in Kamloops Thursday to open play in the B.C. High School AA Girls Championships.
First up for the Bombers, which won the Kootenay Zone title last week over David Thompson Lakers of Invermere, is host Sahali Sabres Thursday at 11 a.m.
Game two of the four-team round robin is later in the day against Seycove of North Vancouver.
The preliminary round concludes Friday at 9 a.m. against Surrey Christian.
The teams then advance to the playoff round depending on their finish in round robin play.
The final of the tournament goes Saturday at 11:30 a.m.
The Bombers failed to advance to the provincials in 2011, losing out to J. Lloyd Crowe Hawks in the Kootenay Final.