Safe money services protect people from money laundering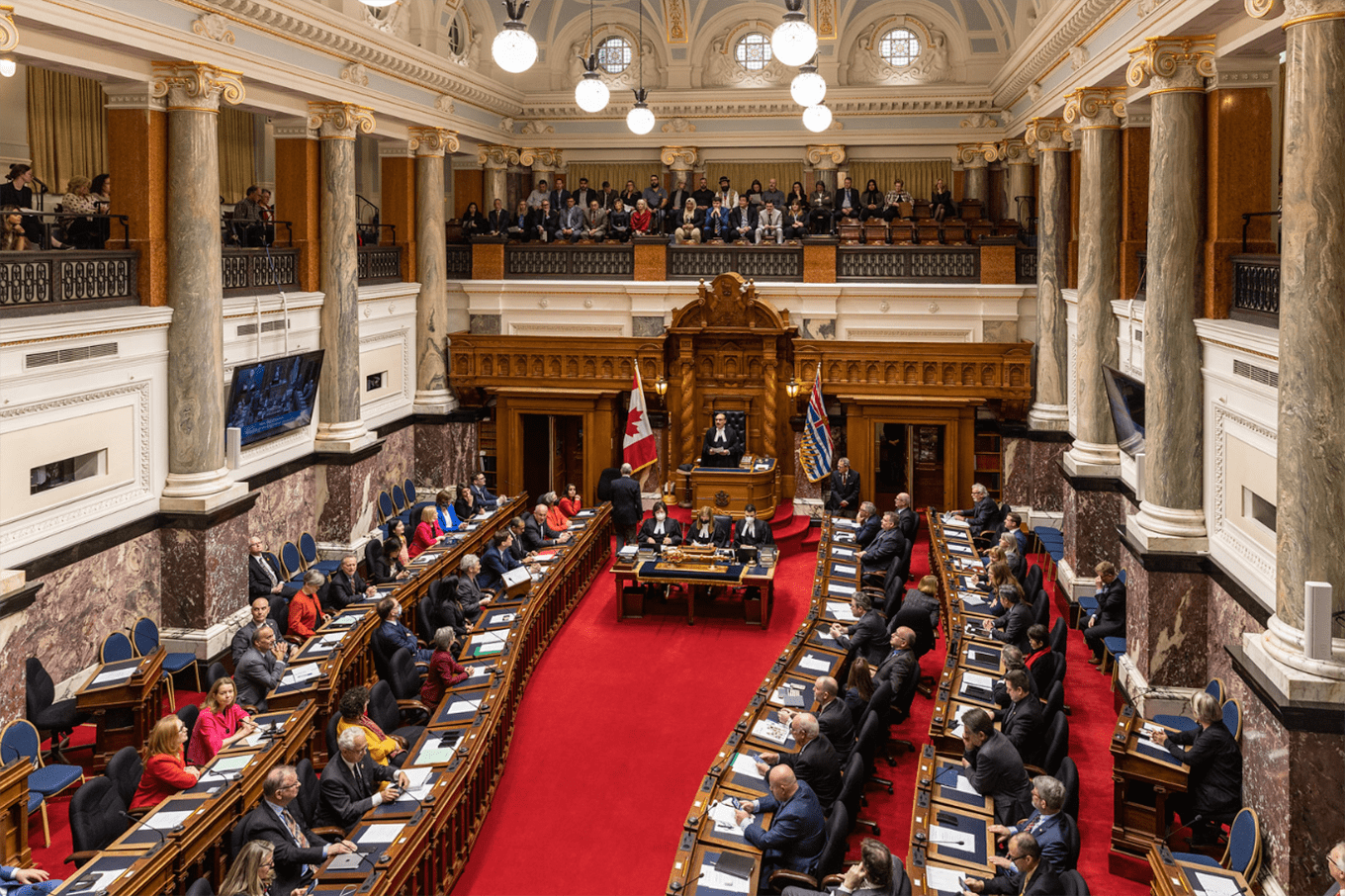 People in B.C. can be confident that money services businesses they use will have greater oversight by the BC Financial Services Authority (BCFSA) as a new provincial regulator.
Money services businesses that deal in foreign exchanges, wire transfers, money orders, traveller's cheques or similar services outside of traditional financial institutions have been vulnerable to money laundering and other financial wrongdoings.
To help address this, the Province is introducing the Money Services Businesses Act to monitor and regulate these services through BCFSA.
"These businesses play an important role in B.C.'s financial system, and they provide accessible services to people with limited financial options, including low-income households and migrants sending money to their families in their home countries," said Katrine Conroy, Minister of Finance.
"By appointing a provincial regulator, we can monitor the local industry and keep bad actors out, so that people can have confidence in the services they're accessing."
Money services businesses will be required to register with BCFSA, which will require background checks and annual reporting, and will have investigative and enforcement powers to help protect people from unknowingly working with unregistered or criminally linked businesses.
"BCFSA is pleased to be working closely with the Ministry of Finance to establish provincial regulatory oversight of this segment of B.C.'s financial services sector," said Blair Morrison, CEO, BC Financial Services Authority.
"Although it's early days, we anticipate bringing forward more detailed background checks, increased registration criteria and other measures to safeguard confidence in money services businesses."
Money services businesses are regulated federally for anti-money laundering and counter-terrorist financing purposes by Canada's financial intelligence unit, the Financial Transactions and Reports Analysis Centre of Canada (FINTRAC).
Money services businesses are also required to register with FINTRAC. The Province's work will enhance these existing protections.
Through the new regulatory system, BCFSA will work to ensure that only suitable individuals and businesses participate in the industry, helping to prevent money laundering in British Columbia.
It addresses a recommendation in the Cullen Commission Final Report to expand the mandate of BCFSA to include the regulation of money services businesses.
Legislation is the first step in creating a new regulatory system. Details, including the deadline to register with BCFSA, are to be determined. The Province and BCFSA will work with businesses to prepare them in time to register as required.
Quick Facts:
There are more than 2,000 money services businesses registered with FINTRAC throughout Canada, which handle billions of dollars every year, and 578 of these businesses are in B.C.
Quebec is the only other province that regulates money services businesses and has done so since 2012.
Learn More: