Funding announcement benefits Rural Innovation Centre in Kaslo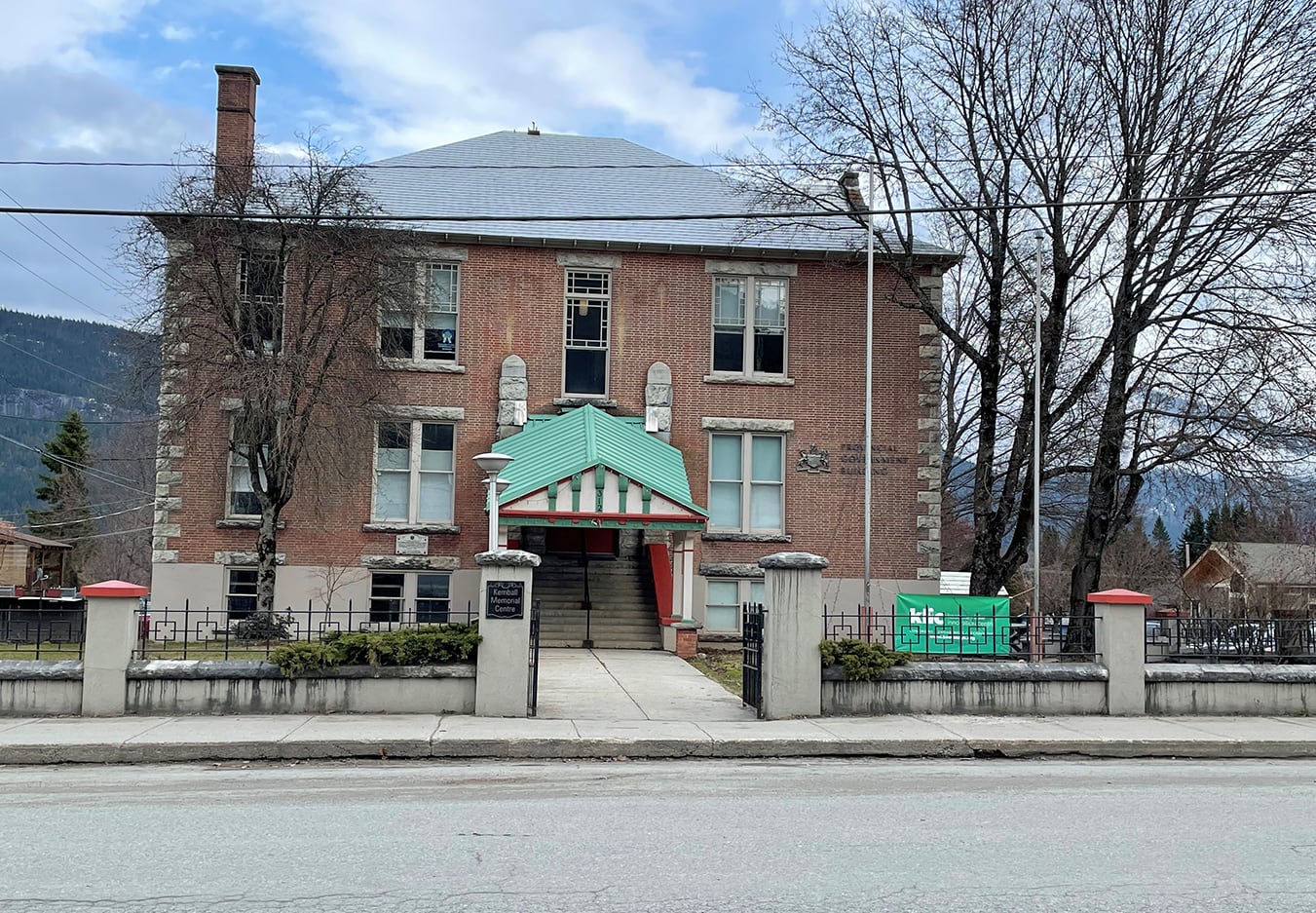 The Mayor of Kaslo said council is excited about the recent announcement of a provincial grant the Village will receive that will go toward funding its Rural Innovation Centre. 
The Village received news from New Democrat MLA Brittny Anderson of the $979,173 in funding that will support cooperation and innovation with a rural development grant from the province.
"Since this news is just out, Council and staff haven't had an opportunity to review the details of the award yet," said Kaslo Mayor Suzan Hewat in an emailed statement.
"We will be discussing the project at future meetings."
"We look forward to progressing this important project in the coming months," Hewat added.
The Rural Innovation Centre is located the historic Kemball Building and includes space for rural tech innovation and co-working.
"People in rural communities are incredible creators and innovators when it comes to building and accessing services that people in urban centres take for granted," said MLA Anderson in a media release.
"This innovation centre is a great way for people to come together and collaborate, finding solutions to complex problems and leveraging their skills and experience to make Kaslo an even better place to live."
Rural Development grants are provided by the Ministry of Forests, Lands, Natural Resource Operations and Rural Development.
Other grant recipients in this round include the Kootenay-Boundary Regional District, Nakusp, Merritt, Princeton, and Powell River.
The CERIP was created to respond to the needs of communities recovering from the COVID-19 pandemic.