Carver winner Sarah Beauchamp finds writing a way to better understand own story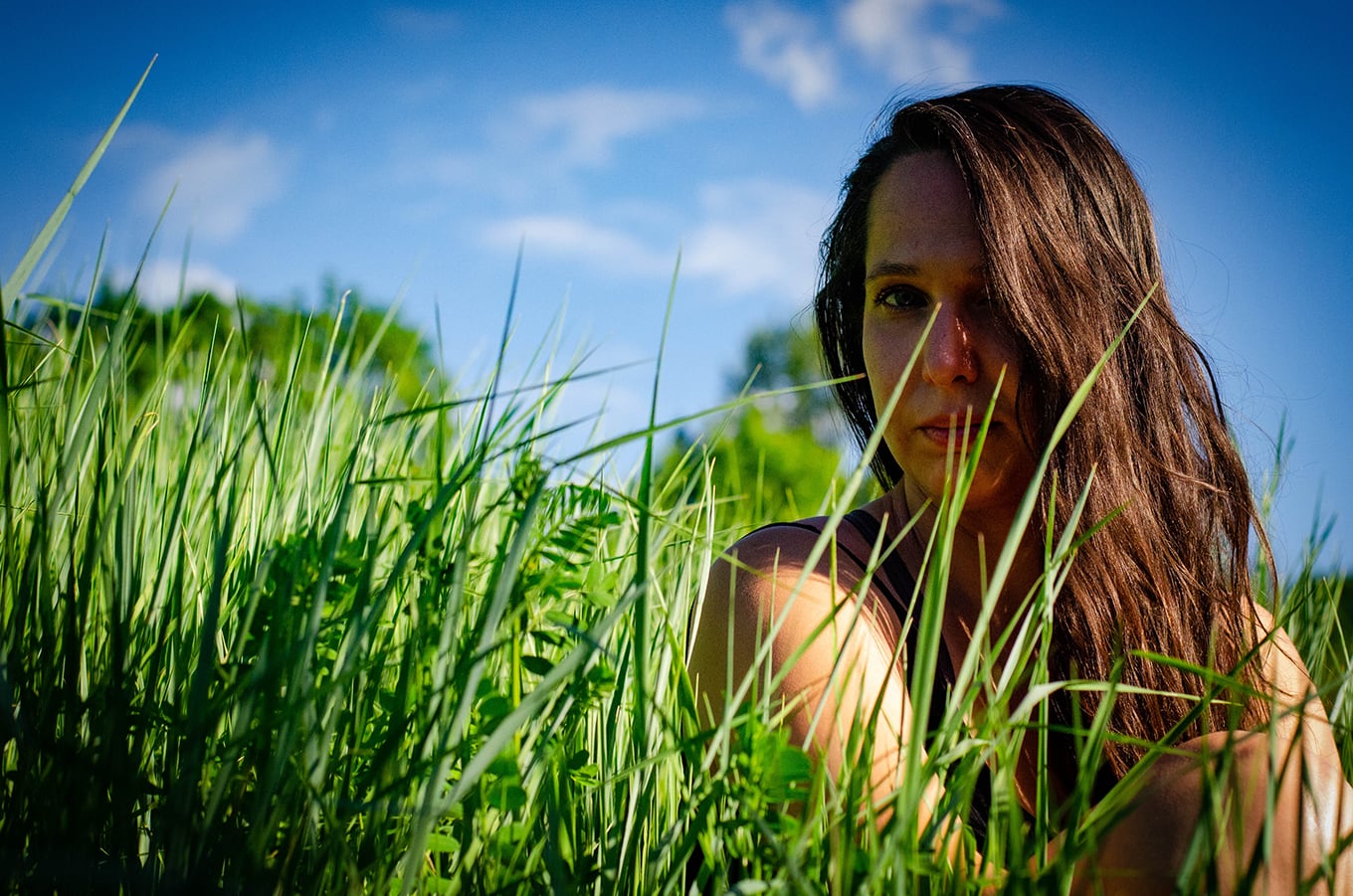 Sarah Beauchamp accepted the 2021 Richard Carver Award for Emerging Writers at the Elephant Mountain Literary Festival on July 11th.
Beauchamp, shares what this momentous moment means for her journey as a writer, breaking down how she uses writing as a tool for reconciling the different aspects of her identity.
"Writing about my childhood, my family dynamics, my traumas, and my triumphs help me to understand my own story better," Beauchamp explains.
"The narrative begins to change when you start to write outside of yourself. You gain a little more clarity and insight, and that is where the healing happens."
Read more from Daily Dose writer Sarah Lord here.