COVID-19 Rapid Response Team mobilizes online presence for ailing Kootenay businesses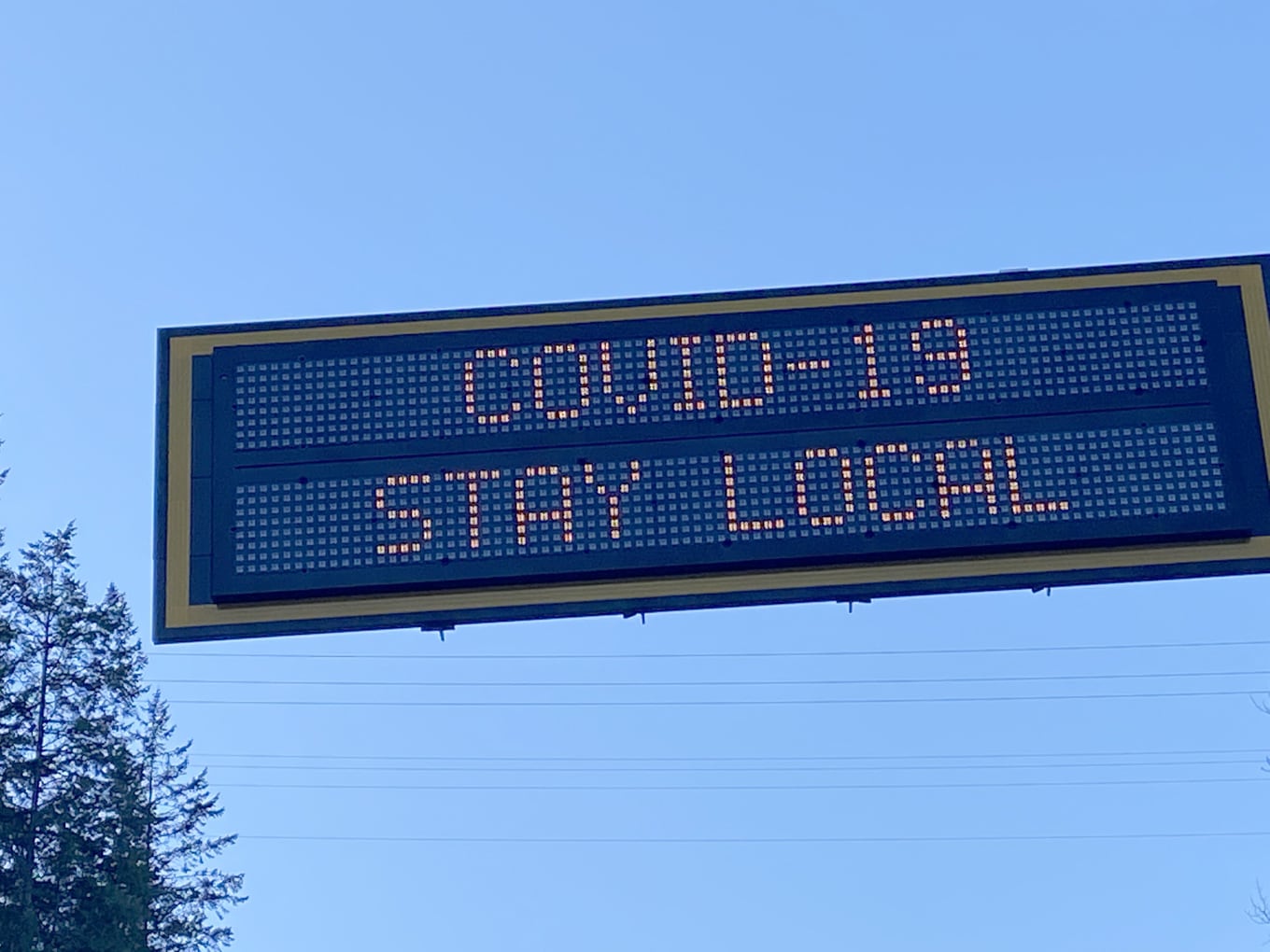 For many small business owners in the region the real fear during successive waves of COVID-19 might not have been the virus or restrictions placed on business, it was how to achieve a greater presence online for their business, says the coordinator of the region's COVID Rapid Response Team.
Although business owners in the upper demographic might agree on the need to achieve a more efficient and visible website and a presence on social media, navigating those waters to arrive in that port is a different, and scary, matter for them, said Jonathon Doyle of the COVID Rapid Response Team (CRRT).
Through the CRRT, issues affecting local businesses during the pandemic were discussed and it was found that local businesses' direct relationship with technology — or lack thereof — was paramount.
"And a lot of it was literally the low tech level. A lot of these businesses are used to those people walking in (to the store) and branding awareness. There has been no need for a higher level of technology," said Doyle in a presentation to city council recently on the matter.
"As a result of that we have disorganized websites, dysfunctional social media accounts. People try their hand in it and it doesn't go well, so they abandon it."
As a result it created "digi-anxiety," with people feeling very stressed out and overwhelmed by all of the technology they needed to access, and felt it took away from their need to stay afloat and stay open during COVID-19.
"They already know they have to do all of this technology stuff to stay relevant and now it's absolutely imperative," Doyle explained
The CRRT performed 38 online presence assessments in Nelson — and a total of 51 in the area — to try and improve customer accessibility and develop digital infrastructure. They then provided consultations and support for the businesses in the online realm.
Doyle presented along with Andrea Wilkey of Community Futures on the CRRT, a partnership between Selkirk College, Community Futures, the City of Nelson and the Nelson and District Chamber of Commerce.
The CRRT met in the fall with community members to identify priorities, with business retention and expansion part of that equation.
Technology adoption was also one of the priorities, said Wilkey, meaning supporting traditional business with online technology, like e-commerce, digital marketing and remote work.
"That was going to help them be more resilient during the pandemic and post pandemic," she said.
As a small business in Nelson the reliance on word of mouth, patronage and branding was a very important part of the business, as is foot traffic and tourism, Wilkey pointed out
"So that is reduced, as we have expected, … due to COVID."
Impacts before and after this is fear and confusion about all of the new rules, she added.
"For us, when we are talking about how do we get local businesses, and these smaller business, how do we have them compete and maintain resilience in the next year, and potentially after this year," Wilkey said.
Coun. Keith Page wondered if the program had scaffolding in place that it could continue in the years to come.
"Could we still deliver something of long term value to our community?" he asked.
Intuition points to yes, Doyle replied, but it hinged on whether younger people could be hired to fill the program.
"(W)e are not going to get help for (technologically-challenged) business owners that quickly," he said.
City manager Kevin Cormack said there is a federal government commitment to support programs digitizing business.
"So I think there is an opportunity to do that," he said.
CRRT insider
The CRRT was developed following the onset of the COVID-19 pandemic in an effort to assist the local business community.
CRRT was a joint collaboration project designed to support local business and entrepreneurs at no cost.
The team's student interns and researchers were available to support local businesses as they sought to improve their digital footprints and accommodate new ways of doing business as a result of the pandemic.
Specifically, the CRRT provided assistance with:
Establishing social media and online presence;
Integration with online marketplaces;
Website and search engine optimization;
Online software training; and
Product photography and virtual training.
Source: City of Nelson
COVID impacts
Fear and confusion;
New rules and restrictions;
Less foot traffic; and
Reduced tourism.
Source: Impacts of COVID (CIBC, 2020)
The majority of Canadian small businesses have been impacted by COVID-19:
81 per cent if business owners have been negatively impacted;
54 per cent say sales have dropped;
32 per cent worry about the viability of their business over the next year;
85 per cent say the uncertainty of how long measures will last is the hardest to deal with; and
76 per cent are confident they will rebound after the crisis.
Source: CRRT