Draft housing report reveals rising unaffordable housing within regional district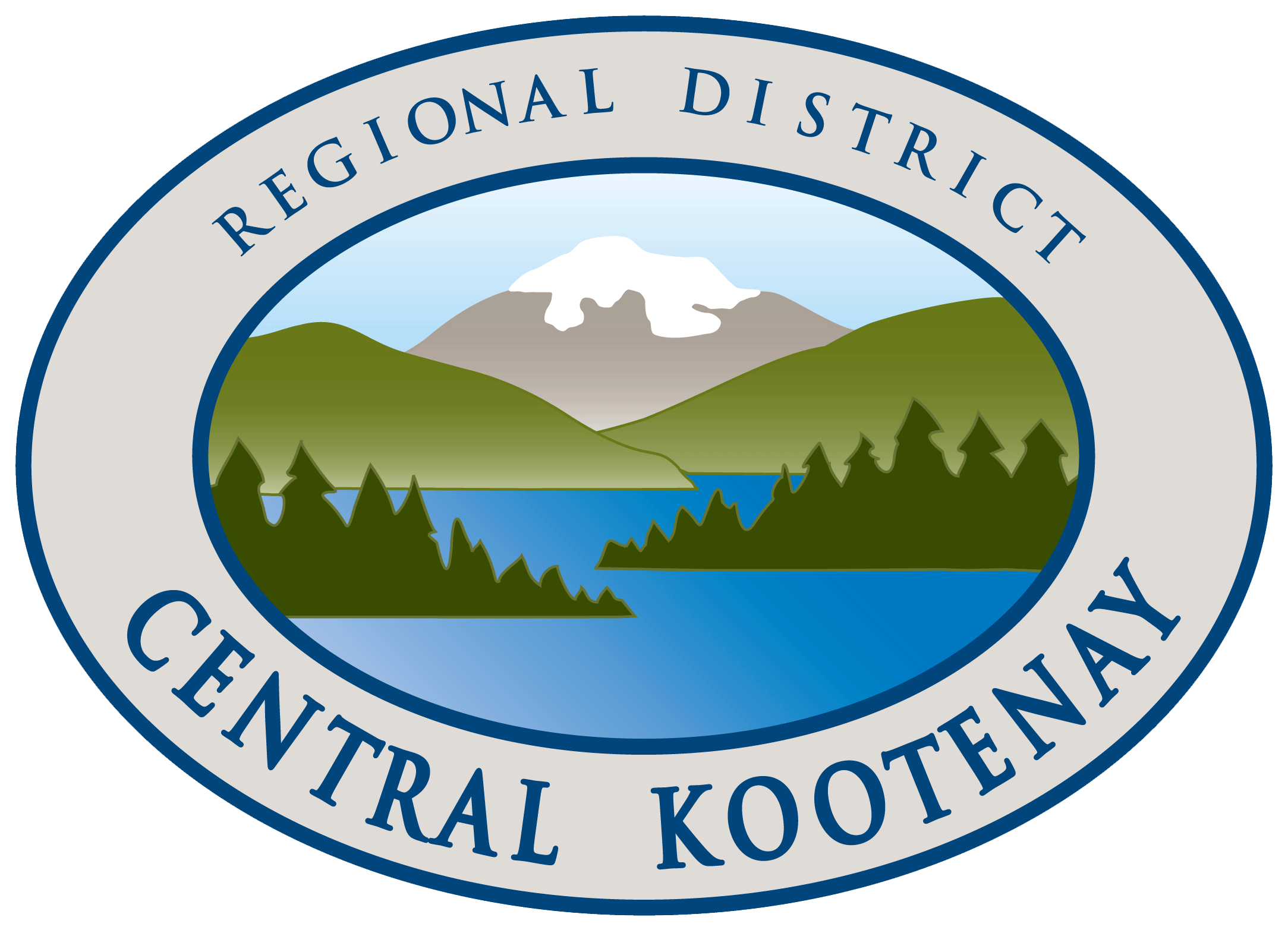 More people are living in unaffordable housing within Central Kootenay communities and rural areas than ever before according to a new regional district draft housing report, and near the top of that list is Nelson.
Entitled Regional Housing Needs Assessment, the document surveyed 21 unique areas characterized as either being an electoral area, a municipality or Indigenous lands within the Regional District of Central Kootenay.
About 21 per cent of Central Kootenay households cannot reasonably afford their accommodation the draft report found, presented to the Regional District of Central Kootenay board of directors late last month during their regular board meeting.
Statistics Canada defines affordability "as whether a household spends less than 30 per cent of its overall before-tax income on shelter expenses," the report noted.
This expense includes rent or mortgage payments, property taxes (condominium fees) and utilities and, if the amount is over 30 per cent, the household experiences an affordability problem.
The report noted that "renter households are twice as likely than the overall rate" to feel the weight of un-affordability, with both renters and homeowners rising a percentage point in un-affordability in the last year.
"This increase indicates that conditions are worsening, likely stimulated by prices of newly constructed homes and overall appreciating housing prices," the report noted.
Kaslo was the least affordable community in the regional district at 67 per cent, with Nelson second at 29 per cent and electoral Area G (south of Nelson) at 20 per cent.
The most affordable areas are electoral Area J (13 per cent) and electoral Area A (23 per cent).
As affordable accommodations have grown scarcer in the region the vacancy rate has also dwindled, verging on negligible at times.
Since 2013 Canada Mortgage and Housing Corporation data has shown the regional district with an "extremely low vacancy rate," according to the draft report. In Fact, oachelor, one-bedroom and two-bedroom units all recorded a zero per cent vacancy in 2019, a figure in place for the last three years.
"Vacancy rates are a measure of market demand, with low and declining vacancy signaling high and increasing demand," the report stated. "Accordingly, declining vacancy is a leading indicator of market rents, as prices increase to balance the changing demand with available supply.
"That said, vacancy can decrease without major price changes, but once unit availability hits a critical threshold of low vacancy, rents tend to react disproportionately."
Although the report found that nine per cent of the Central Kootenay's housing stock was inadequate — 12 per cent for rental units — the surveyed overall rate for inadequacy was down from 11 per cent in 2006.
However, Nelson, with the highest total renter households, had 11 per cent of households living in inadequate accommodation.
A bit drafty in here
Although public consultation for the project was ongoing, the bulk of community input had been received since the project was launched in February.
When the covid-19 pandemic descended the project moved into a remote mode, with project information communicated through a website, media releases, newspaper ads, local radio interviews and social media posts. Over 600 responses to a public survey were received.
Dwelling age
Nearly one third (27 per cent) of the regional district "occupied" housing stock (6,430 units) was built prior to 1961, according to the StatsCan. In the last 20 years only 15 per cent of the current housing stock — 3,585 units — was built.
The majority of the housing stock (31 per cent) across the region was built between 1961 and 1980
Three communities displayed 50 per cent or more older housing stock, the oldest housing stock, relative to total number of dwellings, belongs to the Village of New Denver (51 per cent), followed by the Village of Silverton (50 per cent) and the City of Nelson (just below 50 per cent).
"The electoral areas demonstrate the greatest percentage of new construction relative to their totals, with most surpassing the construction experienced by the municipalities, including Nelson and Nakusp," the report noted.
— Source: RDCK Regional Housing Needs Assessment
Rental inventory
The primary rental market for the RDCK belongs to Nelson — the only regional district market which meets CMHC's threshold for inclusion into their annual survey — with a stock of rental housing that has generally been unchanged for 10 years.
That market is primarily smaller dwelling units with 34 per cent one bedroom units and 51 per cent two bedroom units. Since 2013, bachelor units have steadily decreased in total.
Overall, most of the rental housing stock in RDCK, especially in those more rural communities, operates in the secondary rental market — housing types such as single or semi-detached units — with a 2016 census reporting 5,450 households being rental dwelling, while the primary market in the same year was 500 units in size, representing nine per cent of the rental market.
— Source: RDCK Regional Housing Needs Assessment