Nelson to lose only Ophthalmologist in 2020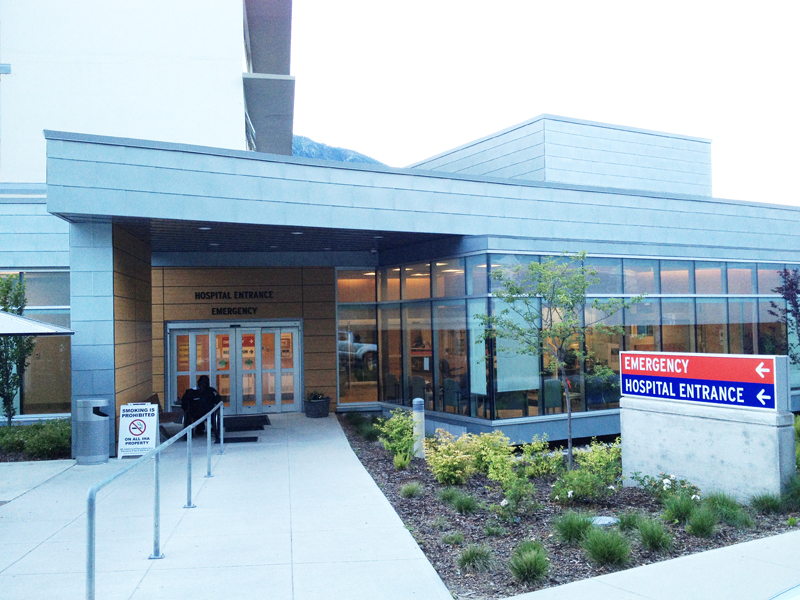 By Jesse Cole, Nelson Daily Reporter
Those requiring eye surgery or eyecare treatment in Nelson will have to travel a little further in the New Year, as Nelson's only Ophthalmologist plans to retire.
Dr Neville Maytom, who has spent the past 30 years practicing in the Kootenays, will be retiring from the Kootenay Lake Hospital (KLH) in February of 2020. Maytom will not be replaced but rather Ophthalmological services will be entirely based out of Trail, B.C.
In a letter dated Sept. 27, 2019, Maytom expressed concern over the future of Ophthalmology in the West Kootenays going forward.
"Despite the fact that I have found an ophthalmologist that is interested in taking over my practice and the fact that the Interior Health Authority (IHA) has previously agreed that there is a need for three ophthalmologists in this region, a decision has recently been made to have only two ophthalmologists operating out of Trail and none in Nelson," Maytom wrote.
Maytom said he believed one of the reasons affecting this decision was a belief that there would not be sufficient operating room time for three practicing Ophthalmologists. Maytom said his time in the region has informed him otherwise.
"It has been clear to me over the period of my career that there is enough work for three ophthalmologists in the West Kootenays," Maytom said. "Many of these patients are from Nelson and the communities north of here."
Maytom's letter encouraged concerned patients or residents to contact their local government representatives or the IHA directly.
Karl Hardt, a communications representative with the IHA, addressed some of the concerns raised by Maytom.
"(IHA) takes a regional approach to ophthalmology services in the Kootenay Boundary, with regional surgical ophthalmology services centralized and provided from Kootenay Lake Hospital in Nelson," Hardt said in a statement to The Nelson Daily.
There are no plans to change this. Ophthalmology services at KLH rely on specialists, who also establish their own practices in the community of their choice. IH has recently recruited an excellent ophthalmologist to the Kootenay Boundary and this ophthalmologist has started her practice in Trail with another established Ophthalmologist. Shared practices like this provide important collegial support and shared equipment and overhead costs," the statement read.
Hardt said wait times in trail are minimal and that the IHA is exploring the possibility of an outreach service in Nelson.
"It would make it possible for patients in Nelson ton see the ophthalmologist in their home community for the majority of their clinical needs."