When it comes to gender equality, Canada has unfinished business: Study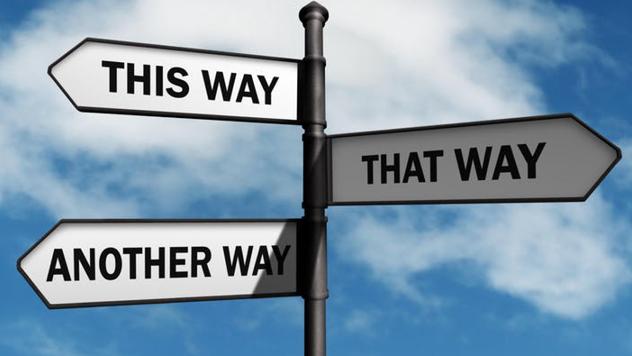 Canada's progress towards gender equality has been uneven, and despite some positive steps there is significant unfinished business, according to a new report released today by a network of gender equality groups and the Canadian Centre for Policy Alternatives. 
The study provides an assessment of Canada's progress in meeting the goals for gender equality set out in the Beijing Declaration and Platform for Action. Adopted unanimously by 189 countries including Canada in 1995, the Beijing Declaration is the most progressive global blueprint ever for advancing women's rights.
The report examines Canada's progress over the last 25 years in areas ranging from reproductive health to women's economic standing and the situation of women in prisons.
"After years of backsliding and measurable losses, the federal government has started to build a foundation for a more equal and inclusive society," said Suki Beavers, Executive Director of the National Association of Women and the Law. "Now is the time to cement that legacy by tackling the critical issues highlighted in this report."
According to the study, gender inequality remains an issue in a number of critical areas for women broadly, and acutely for women from marginalized communities.
Progress in education has not produced an equally-steady level of progress in women's economic security. Between 2006 and 2018, Canada's gender gap in economic participation and opportunity inched forward an average of 0.2% per year. At this rate, it will take 164 years to close the economic gender gap in Canada.
The overall Canadian gender pay gap is among the highest in the OECD, ranking 31st place out of 36 countries. The gap is even larger for racialized women and Indigenous women, who make 60% and 57%, respectively, of what non-racialized men earn.
Men outnumber women in public and private sector management positions by two to one. In the political arena, only 29% of all members of federal Parliament are women.
In 2017, over 75,000 women reported incidents of intimate partner violence to the police; tens of thousands more incidents go unreported. Estimates of unreported sexual assault and criminal harassment are even higher, especially so for Indigenous women, women with disabilities, and LGBTQI2S people.
Almost half (45%) of incidents of violent crime reported by women—that is, sexual assault, robbery, or physical assault—involved a woman with a disability.
"It seems the closer women get to closing the gender gap, the greater the barriers to achieving equality," said CCPA Senior Researcher Katherine Scott. "Women are still waiting for meaningful change. We are calling on policymakers to increase their commitments to advancing women's rights and gender equality by addressing the ongoing challenges of economic inequality, gender-based violence and the underfunding of organizations working in these spaces."
The Canadian Centre for Policy Alternatives is an independent, non-partisan research institute concerned with issues of social, economic and environmental justice. Founded in 1980, the CCPA is one of Canada's leading progressive voices in public policy debates.