Community rallies to support woman randomly stabbed on Baker Street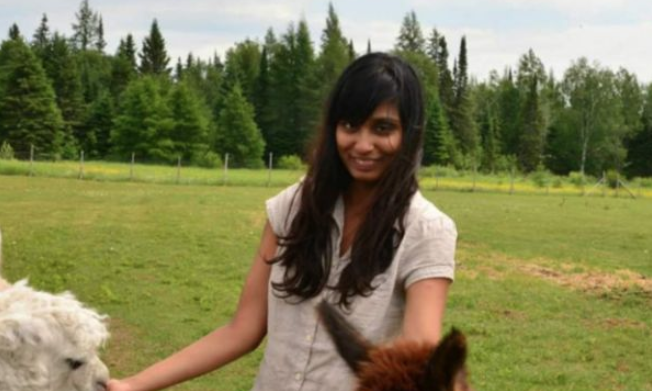 A gofundme page has been started for the 29-year-old woman from the Slocan Valley, randomly stabbed Thursday afternoon near the corner of Stanley and Baker Streets in Nelson.
The woman, first name Ramita, was stabbed five times before a Good Samaritan came along and subdued the random attacker, a 50-ish year-old woman.
The gofundme page said Ramita is currently in Kelowna General Hospital where a tube remains in her lung, as there are fluids still leaking internally.
"She has started making the effort to sit up for moments and even walk slowly to the washroom with my help," the gofundme post said. "The hand surgery is scheduled for Monday."
Ramita was rushed to Kootenay Lake General Hospital following the stabbing, where she was joined by partner Michael and sister Nika, before being later sent to KGH.
The couple, moving from Squamish two years ago, purchased a house and acreages in the Slocan Valley.
The gofundme post said due to this tragic event, Ramita will not be able to work for some time.
Any donation is appreciated.
Currently the gofundme page has received $8340 from 153 donors. The initial target was set at $2,000.
Michael said on the gofundme page that support is having a positive effect on the family.
"We've even had some people in Kelowna open up their house for Nika and I to stay right beside the hospital.