Glacier Gym Club hosts Year-End Show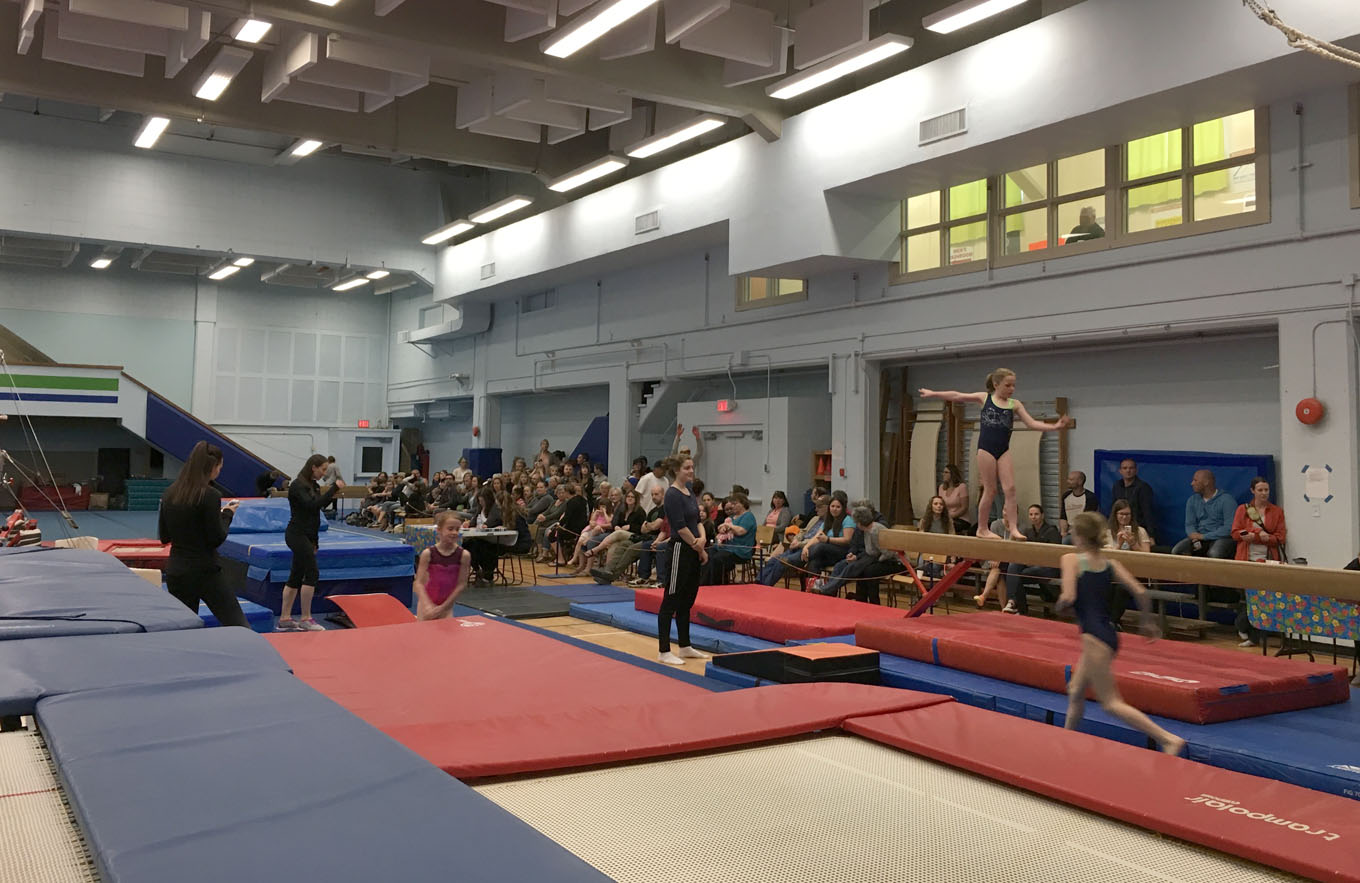 The Glacier Gymnastics Club is once again rolling out the red carpet to the public to be a part of the annual Year End Show set for June 11-12 at the Civic Centre facility.
The show runs from 6-7:30 p.m. with Glacier's competitive and developmental teams headlining the evening.
The doors will be open for the audience at 5:40 p.m.
For more information or to purchase show tickets, please contact the Glacier Gymnastics Club at 352-2227.