New RDKB ready to tackle regional issues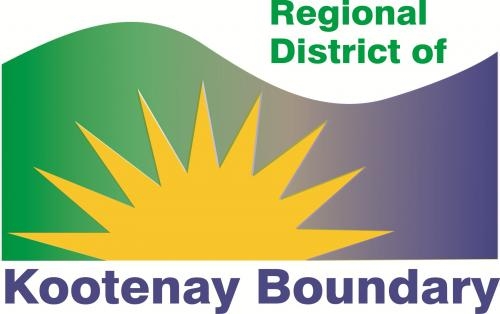 The Regional District of Kootenay Boundary held a light meeting in regards to business as the new board was sworn in during the inaugural meeting following the recent civic election.
Six returning directors, seven new directors sworn in
Provincial Court Judge Rob Brown conducted the oaths of office for returning directors Ali Grieve for Electoral Area A, Linda Worley for Area B/Lower Columbia-Old Glory, Grace McGregor for Area C/Christina Lake, Roly Russell for Area D/Rural Grand Forks, Vicki Gee for Area E/West Boundary and Diane Langman for the Village of Warfield.
New directors who also took their oaths of office before Judge Brown included Richard Dunsdon for the Village of Midway, Gerry Shaw for the Village of Greenwood, Brian Taylor for the City of Grand Forks, Andy Morel for the City of Rossland, Robert Cacchioni for the City of Trail, Mike Walsh for the Village of Montrose and Steve Morissette for the Village of Fruitvale.
Directors Russell, McGregor return as Chair, Vice-Chair of the RDKB Board
The Regional District of Kootenay Boundary Board of Directors re-elected Electoral Area D/Rural Grand Forks Director Roly Russell as board chair and Electoral Area C/Christina Lake Director Grace McGregor as vice-chair. This will be Russell's second year as chair and McGregor's second year as vice-chair
Keeping organic waste out of landfills
RDKB Environmental Services has presented a plan to develop an organics management strategy (see October 25, 2018 Board Minutes). The strategy will be completed and presented to the board in spring 2019. It will review what kinds and how much organic material is available; where and how material could be transported, stored and composted; how much the program will cost; its greenhouse gas impacts; and possible grants available to offset costs.
One goal behind the strategy is to develop a residential kitchen waste composting program for RDKB communities in the greater Trail area to complement existing organics collection and composting programs in the Boundary.
A second goal is to develop a region-wide commercial organics program to keep all compostable waste out of landfills.
The next board meeting is on November 29 at 6 p.m. in the RDKB Trail office.