New bylaw expected to preserve natural areas in city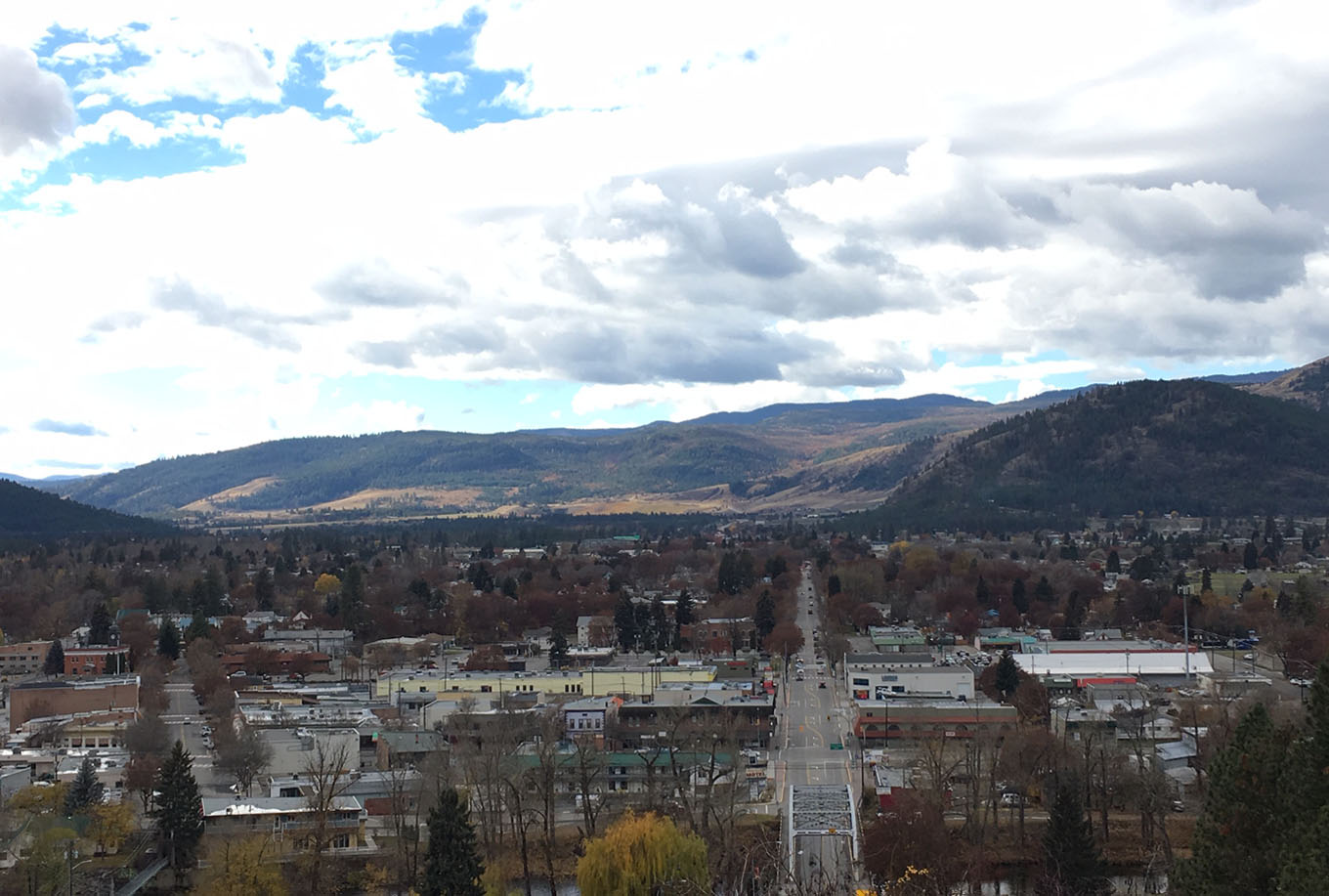 Several natural areas in the city are on the radar for dedication after the city developed and approved a bylaw pertaining to preservation.
Observation Mountain, an area in the northeast section of the city near Valley Heights — including the grasslands and hillside — and a part of the oxbow beneath Valmar are all under consideration for protection under the terms of the new bylaw.
Council approved the Nature Park Dedication Bylaw to protect sensitive lands that are both not suitable for disturbance and that are difficult to develop because of their topography.
All land under consideration is owned by the city and would be accorded status at very little cost.
The mechanism for dedicating the nature parks is the same as was used for dedicating the Johnson Flats Wetland Nature Park. The new bylaw is expected to repeal and replace the old bylaw to include the additional areas.
"Protection of the sensitive ecosystem areas will ultimately involve amendments to the Official Community Plan (OCP) land use designation and zoning in future updates of the OCP and the Zoning Bylaw," read a city staff report to council.
In 2017, staff and consulting biologists EcoLogic Consultants undertook the classification of different ecosystem types within city limits using the sensitive ecosystem inventory (SEI) methodology.
"(The methodology) is useful for identifying potential areas to prioritize for conservation and areas more suitable for disturbance," read a city staff report to council.
Development can be directed to non-sensitive lands and varying degrees of protection could be brought into place for sensitive lands.
An inventory for Grand Forks was presented to council in March.
In March council passed a resolution to develop the implementation of the sensitive ecosystem inventory by drafting amendments to the OCP and associated bylaws.
The bylaws identified in the staff report were:
zoning bylaw — refinements to zone locations, boundaries and setbacks;
tree bylaw — protection for sensitive ecosystems on private lands;
tree policy — management of city trees in or near sensitive ecosystems; and
nature park dedication bylaws.
The tree policy was adopted in May as the Urban Forest Policy and, under the policy, it was written that the city would manage its urban forest for the public benefit including:
reduction of air pollution;
dust control;
wind breaks;
noise control;
rainfall interception;
shade;
habitat improvement;
aesthetics;
biodiversity;
soil stabilization and improvement; and
riparian area improvement.