Prince George man crowned Jeopardy winner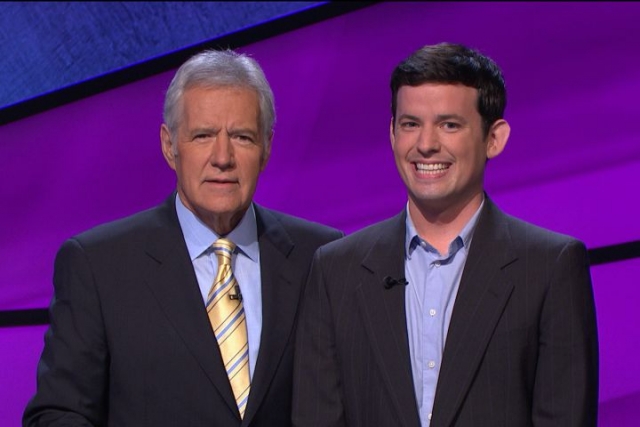 A Prince George man is a Jeopardy winner.
Matthew Church was victorious on the long-running game show Monday night.
The Queen's School of Medicine student now had a chance of winning more than the $24,000 won Monday, during another game on Tuesday.
Church, 26, earned a spot on the popular game show through an online quiz in January with 250,000 people.
Church advanced to the next round of selection in Toronto during July before being told the next month he'd be flying to California to be a contestant.
Church is returning home to Prince George, but watched the show with around 50 of his classmates after his final exam.