Proposed Nelson Budget Includes Tax Increase, No Increases to Programs or Services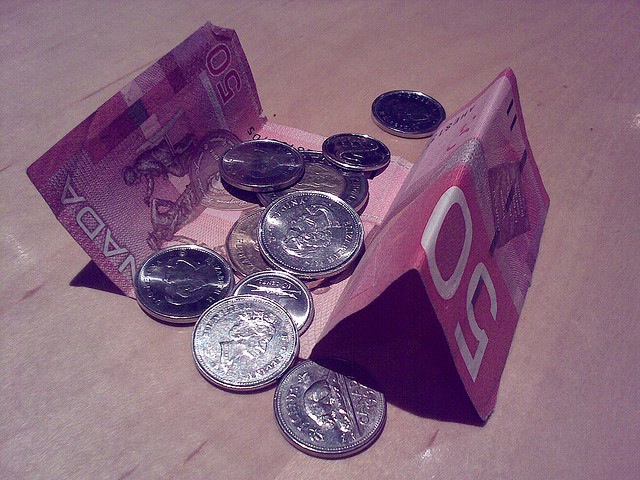 There will be a 3% tax increase to homeowners in the coming year, if City Council passes its own budget proposal later this month. For a $330,000 home (the average assessed value in Nelson), that would amount to about $39 per year. It will bring in about $195,000 for the city.
The Nelson City Police will not get their staff person they lost last year and had hoped to retrieve this year, if Nelson City Council passes its own budget proposal for the coming year. The Nelson Sports Council and the Cultural Development Commission will not get the increases they have asked for. City Hall will not get the additional administrative and information technology staff they requested.
In fact, there will be no increases for any community groups or any City of Nelson departments this year, except wage increases already contained in collective agreements with city employees.
Council will present details of this year's budget proposal to the public at an open house on April 4.
The city has to make up a gap between about $8-million in tax income and $16-million in operating expenses. The plan to close this gap, in addition to the tax increase mentioned above and possible income from federal and provincial programs, includes:
Measures to deal with the city's large sick-leave budget, including wellness education on the one hand and a tighter rein on sick time replacements on the other,
A recommendation to the Nelson Youth Centre that it economize on supplies and staffing,
Possibly restructuring city staffing through attrition,
More aggressive collection of unpaid parking fines,
Tasking the city's public works department with devising ways of cutting back on snowploughing. There will be compliance education about, and enforcement of, rules about winter parking. (Cars parked in the wrong place at the wrong time make ploughing more expensive.)
A small increase in the campground fees. 
City Council has made no decisions about the transit proposal recently put forward by the Nelson Transit Group, so there will be no mention of it in the budget.
For more detailed information on the budget and the decisions faced by council see an earlier Nelson Daily story here. And for a summary of requests made by community groups to council this year, click here. 
The open house will take place at the Nelson Library from noon to 4pm and from 6pm to 8pm on April 4 with an overview presentation at 7pm.