Pollard, Derek Vane
(December 21st, 2019)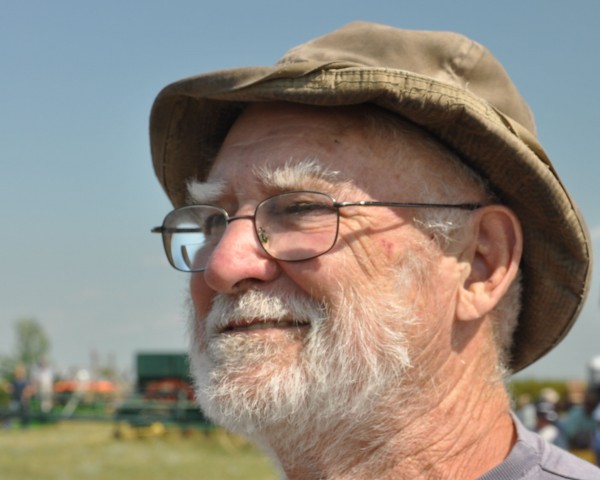 Derek Vane Pollard, beloved husband of Margery Anne Pollard, passed away in Nelson, BC on Tuesday, December 10, 2019 at the age of 88 years. 
Derek was born in Victoria, BC on July 30, 1931 but had lived in Procter and Nelson for most of his life.
Derek was an extremely talented man and an amazing storyteller. His talents included carving fish, birds and walking sticks out of wood, creating exquisite semi-trucks, lowbeds, caterpillars and loaders out of wood (donating one to the Ladies Auxiliary every year) and playing the harmonica. He loved old automobiles, trains, snowmobiling, camping, quadding and exploring old mines and cabins.
Derek will be deeply missed and cherished by his loving wife, Marge, sons Mark (Jackie) of Balfour, Shawn (Kelly) of Whitehorse and Joel (Wanda) of Calgary, grandchildren Sarah (Migs), Cassandra (Stan), Spencer, Ariel (Colin), Jory (Matthew), Jordan, Brendan, Mack (Robbyn), cousin June Price and many dear friends.
Derek is predeceased by his mother Abigail, father Roy and granddaughter Rebecca.
Memorial donations in honor of Derek Pollard may be made to any local charities.