Pickering, Gordon A.
(June 2nd, 2019)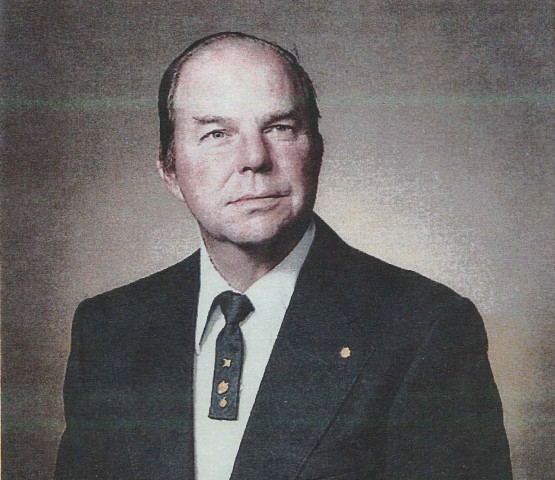 Mr. Gordon A. Pickering passed away in his sleep on Feb. 5th at 6:05 PM in the Trail hospital due to a massive blood infection.
He is survived by his wife Patricia Pickering, of Nelson, son Tracy Pickering of Medicine Hat and his daughter Leah Hernandez of Slocan City.
There will be a Celebration of Life for Gordon at the Eagles Hall in Nelson B.C. at 3:00 PM Sunday June 18th after the family internment.
Those who wish to attend the internment are welcome to  at 2:00 PM at the Nelson Cemetery.