Pagan, Robert Terence (Terry)
(January 27th, 2018)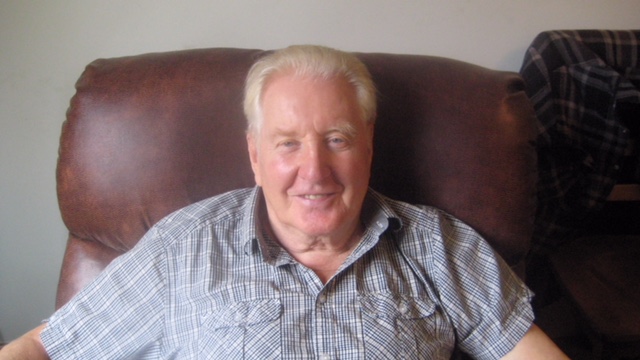 Robert Terence Pagan (Terry)
Robert Terence Pagan (Terry) passed away at Wexford Creek Care Home January 21, 2018 in Nanaimo, BC  Terry, our Mom Lois and their five children travelled to Canada from England in 1963 to continue his career as a Doctor.
His sixth child, Jon born in Canada.  
Terry graduated from Bartholomew's Hospital in London.  Terry became a medical health officer in Grande Prairie, Alberta for five years then moving to Nelson BC to be a public health director for the West Kootenays from 1968-1983.
 He spent retirement years with his wife Glorian in the Black Creek/Oyster River area near Campbell River. He leaves behind his 5 sons, Chris (Patty), Mike (Carmen), Rob (Charisse), Paul (Keely), Jon (Rebecca) and daughter Pat Brayden (Charles), and his grandchildren Justin, Colin, Mark, Ryan, Shellane, Katie and Angie (predeceased), Nathan, Conan, Kaleena, Cameron, Vanessa, Mia, Toby and many great grandchildren.  
The family would like to thank the staff at Wexford Creek Care Home, Island Health Community Health workers and Home and Community Care Services for providing support, comfort and care to Terry during his past seven years.  
Special thanks to Gord for taking Dad on weekly outings – they were his best moments over past few years.   
Private family celebration of life.