Future science leaders return to West Kootenay Science and Technology Fair after three year hiatus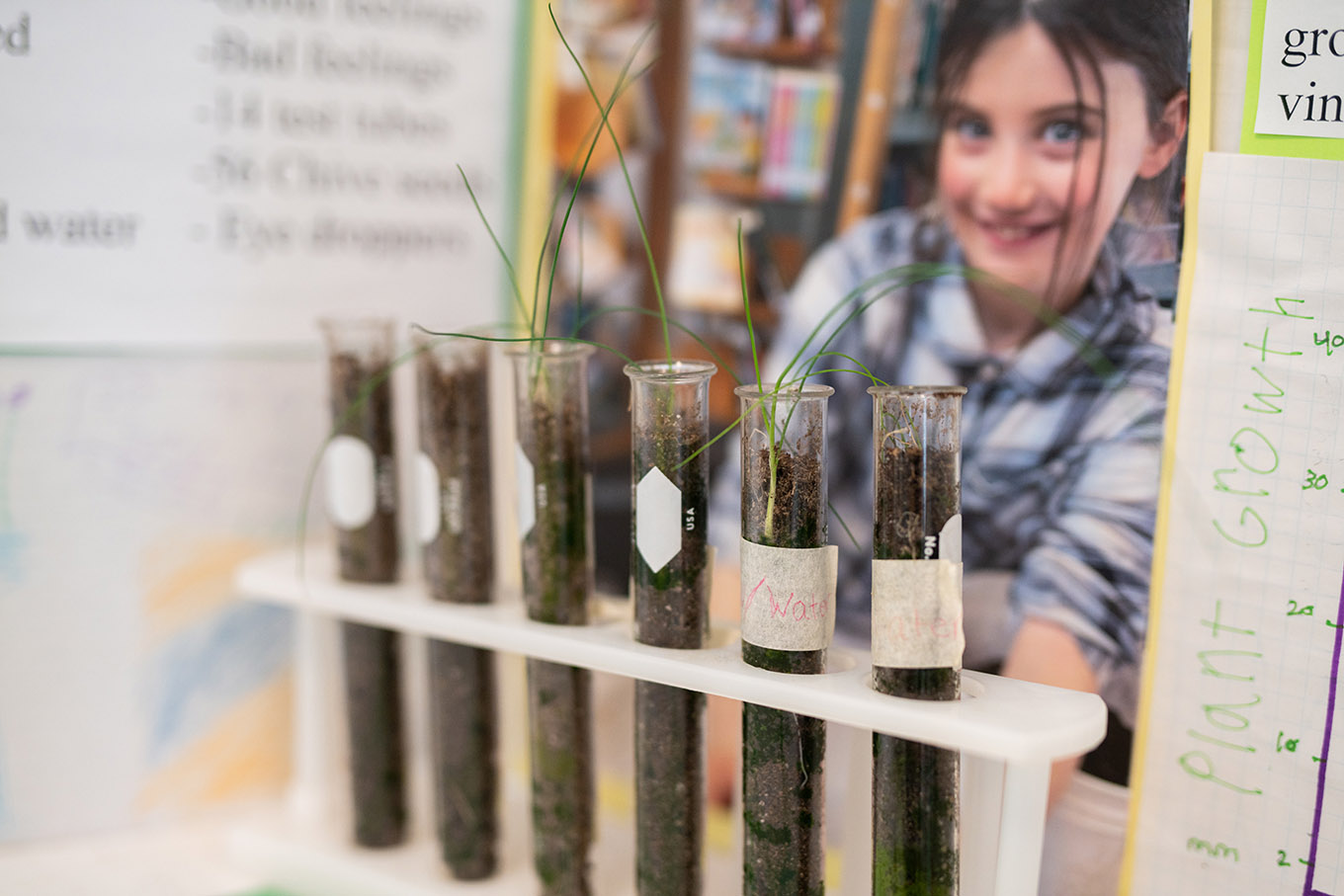 The future of STEM (Science, Technology, Engineering and Math) is bright in the Kootenays.
Youth from around the Kootenay region gathered at the West Kootenay Science and Technology Fair on April 15th to show off their science projects and celebrate the first physical fair in the region since 2019.
Dozens of students in Grades four to 12 participated, competing for over $5,000 in prizes and awards. Project topics included black holes, hybrid batteries, soil erosion and how safe it is to eat snow.
Local institutions also got in on the action. Nelson Hydro had a live-wire booth demonstrating electrical safety in the environment, and Selkirk College let participants and guests test their strength with a handgrip dynamometer.
"Science is really fun," declared Bella Snyder, a Grade 4 student from Rock Creek.
"I like showing people what we created," agreed her project partner, Vaughn McDonald.
"Getting them into science, nurturing that curiosity, showing them that there's a whole community of people who support them, that's what it's all about," said Michael Unger, an organizer of the fair.
The top prize at the fair was a week-long trip to Edmonton to compete at the Canada-Wide Science Fair, taking place in May.
This year, that honour went to William Li, for his project "Centrifugal Space Fitness Centre", and Jasmine Chow for her project "Can Chip Bags be Used as an Emergency Blanket?".
Both are Grade 7 students and will represent Team BC/Yukon along with the top projects from the other regional fairs in BC and the Yukon.
The West Kootenay Science and Technology Fair is one of 13 regional science fairs that take place each year across the province, supporting thousands of students in their exploration of STEM.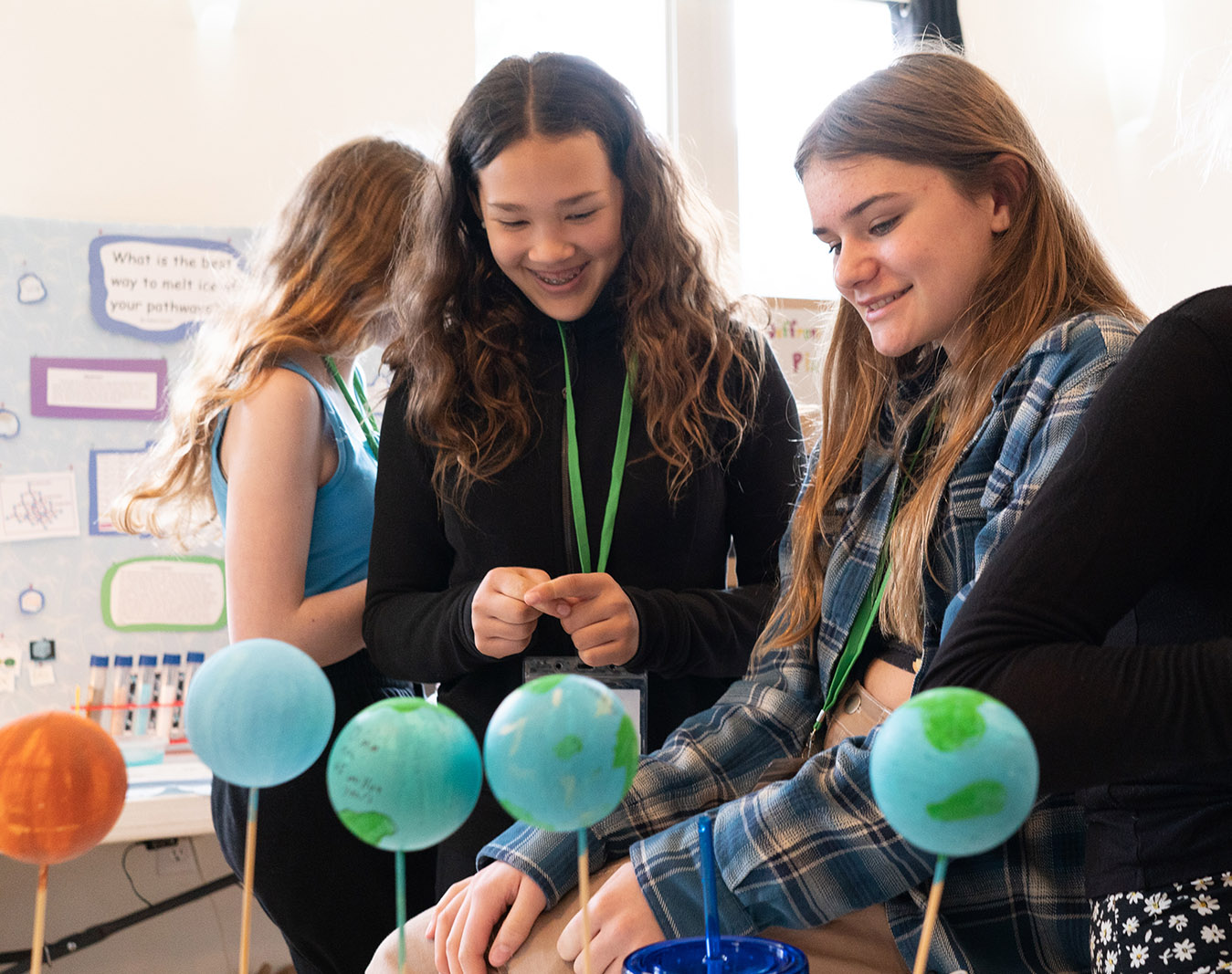 The West Kootenay Science and Technology Fair was back for its first in-person fair since the start of COVID-19. — Submitted photo