Threats, online intimidation resulting in postponement of Drag Storytime treated as suspected hate-motivated incidents — NPD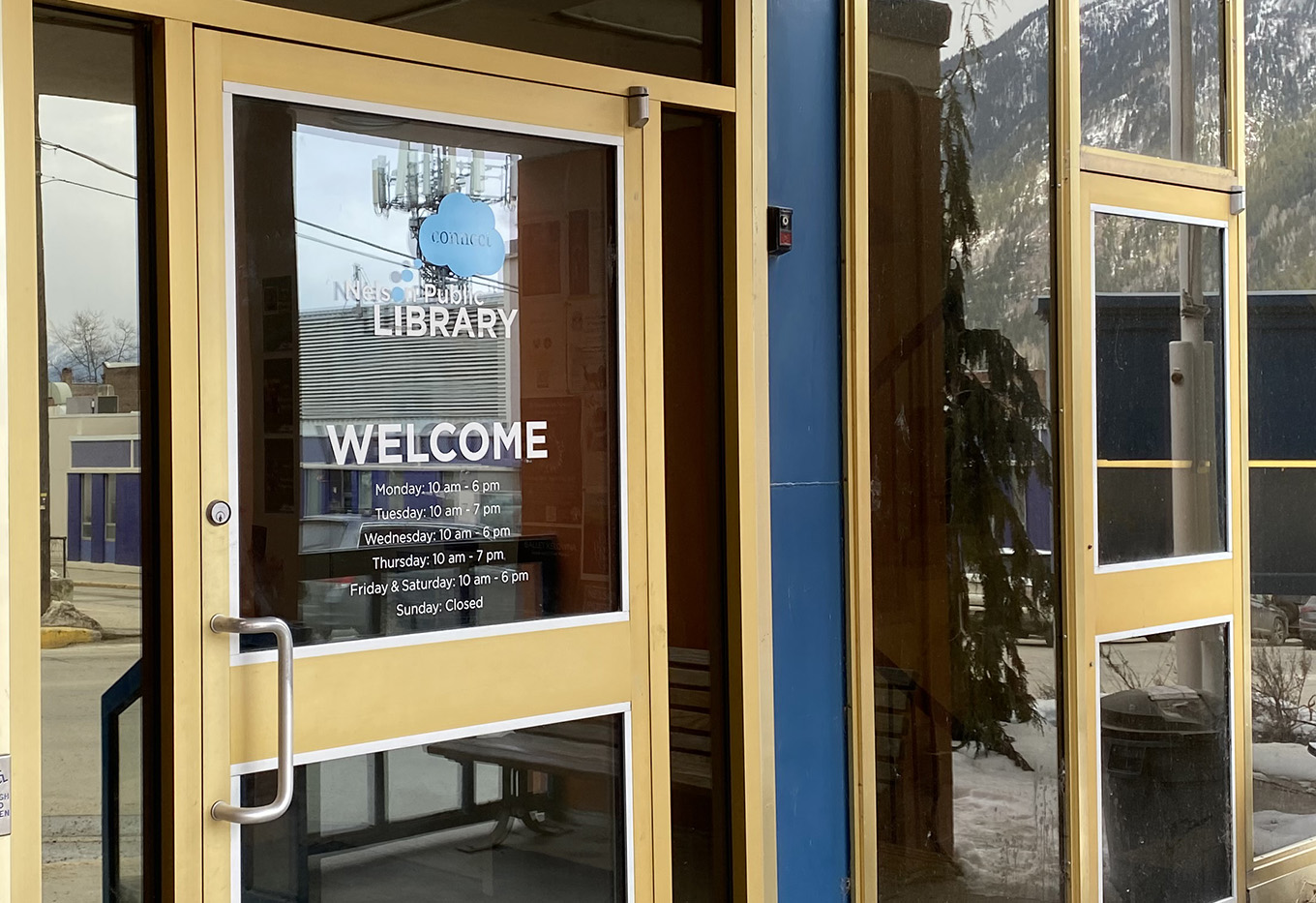 Nelson Police said Tuesday that the department is stepping up investigations following the recent postponement of the "Drag Storytime Children's Program" at the Nelson Library on Saturday March 11th, 2023.
The program was cancelled by organizers before the event was schedule to happen after staff and storytellers received threats and online intimidation.
Nelson Police said in a media release that there are several ongoing investigations related to incidents that occurred on or about March 11th, and all these investigations are being treated as suspected hate-motivated incidents.
"The Nelson Police Department takes a proactive stance against hate crimes and is committed to providing a safe and secure environment for all community members," Nelson Police said in the emailed statement.
"We are dedicated to addressing bias-motivated incidents in our community.
"We will work closely with community organizations, stakeholders, and victims of hate to ensure that everyone is treated with respect, dignity, and fairness."
Nelson Police said the department has an obligation to respond appropriately and effectively to such incidents.
"We will investigate any reports of bias-motivated incidents thoroughly and take appropriate action," Nelson Police said.
Nelson Police said officers will work with Crown Prosecutors to determine the most appropriate charges, and that investigations support all elements of the offence to ensure a successful prosecution.
"We understand this situation has caused distress to many in our community, and we want you to know that we take these matters seriously," Nelson Police said.
"We ask for your patience as we work diligently to ensure a thorough investigation is conducted."