Blackjack skier captures gold at Western Canadian Cross Country Ski Championships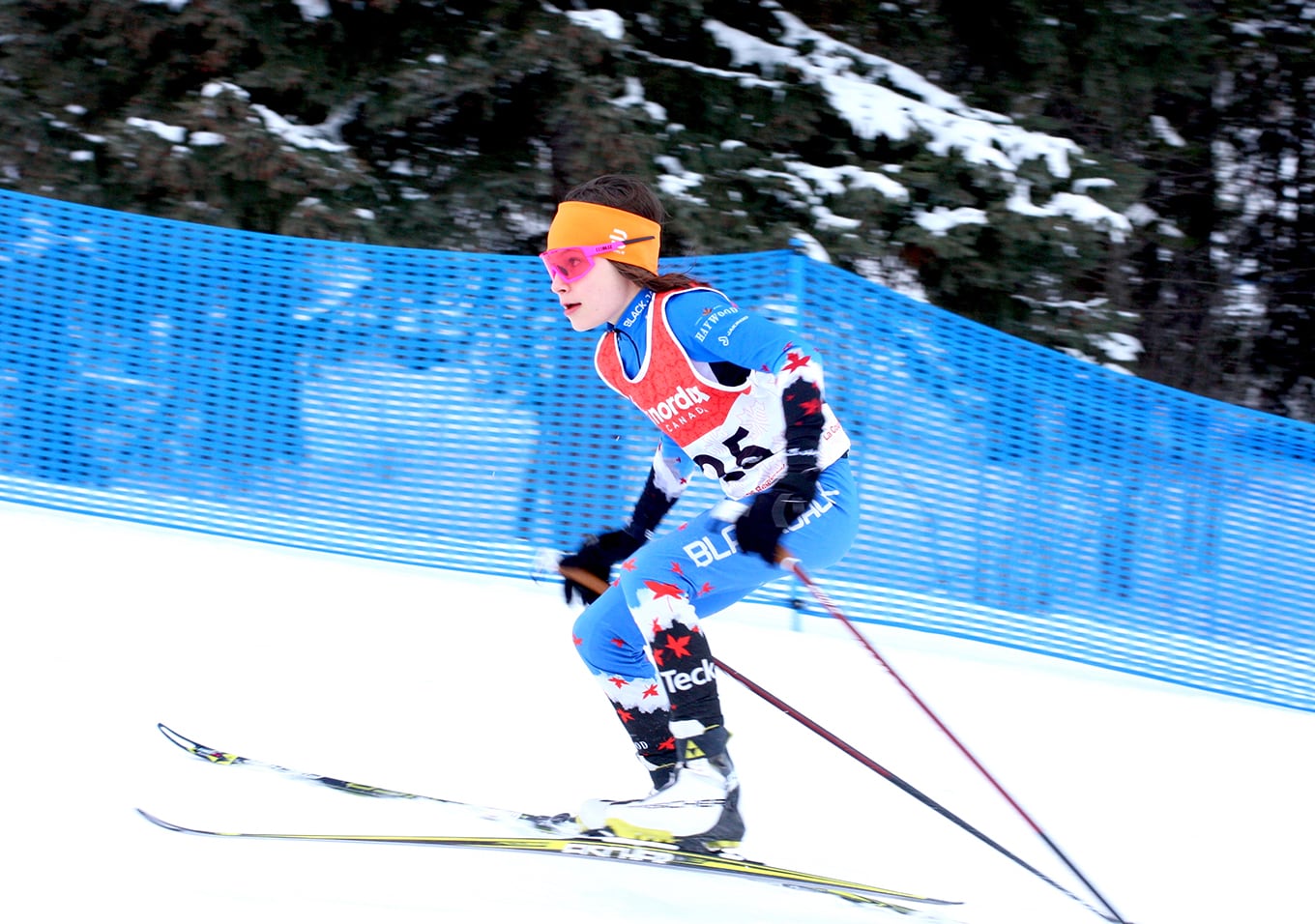 There's a budding young cross country ski superstar in the making living in the Slocan Valley.
Oscar Massé recently won a pair of gold medals at the Western Canadian Cross Country Ski Championships held in Kimberley.
Massé, 11, earned the first-place finishes in the U12 Skate and Classic distance events.
Massé competed against skiers from Manitoba, Saskatchewan, Alberta and B.C.
Massé skis for the Blackjack Ski Team in Rossland, but trains regularly at the Nelson Nordic Ski Club, south of the Heritage City at Apex.
"(I) would like to thank head coach and former Olympian George Grey for being such a great mentor and Nelson Nordic for working hard to maintain a great trail network and grooming that helps him succeed with his training," Massé said.
The major event attracted more than 400 athletes from B.C., Alberta and Washington State, one of the largest events that hosts of skiers in North America.
Massé and his younger seven-year-old sister Octavia, have both had very successful seasons so far, winning gold and or silver at every event entered, including the Teck B.C. Cup in Whistler, Teck Okanagan Cup and Teck Kootenay Cup regional series.