VPD cancels Amber Alert for three-year-old boy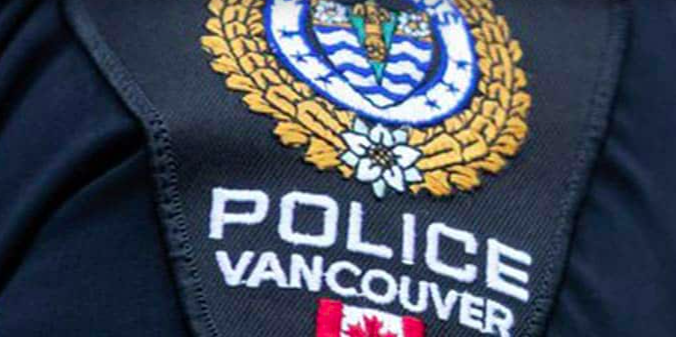 Vancouver Police Department's Amber Alert, sent out late Monday night, has been cancelled.
The cancellation was announced on the VPD website Tuesday at about 6:15 a.m.
VPD was seeking public assistance after a young boy was reported missing from BC Children's Hospital.
VPD said the three-year-old child, reported abducted by his mother earlier, was found near Calgary, Alberta.
RCMP officers located the child and his mother earlier this morning. The child is now receiving care and the suspect has been arrested.
The VPD said the investigation is ongoing.