RDCK seeks electoral approval this fall for new financial aid service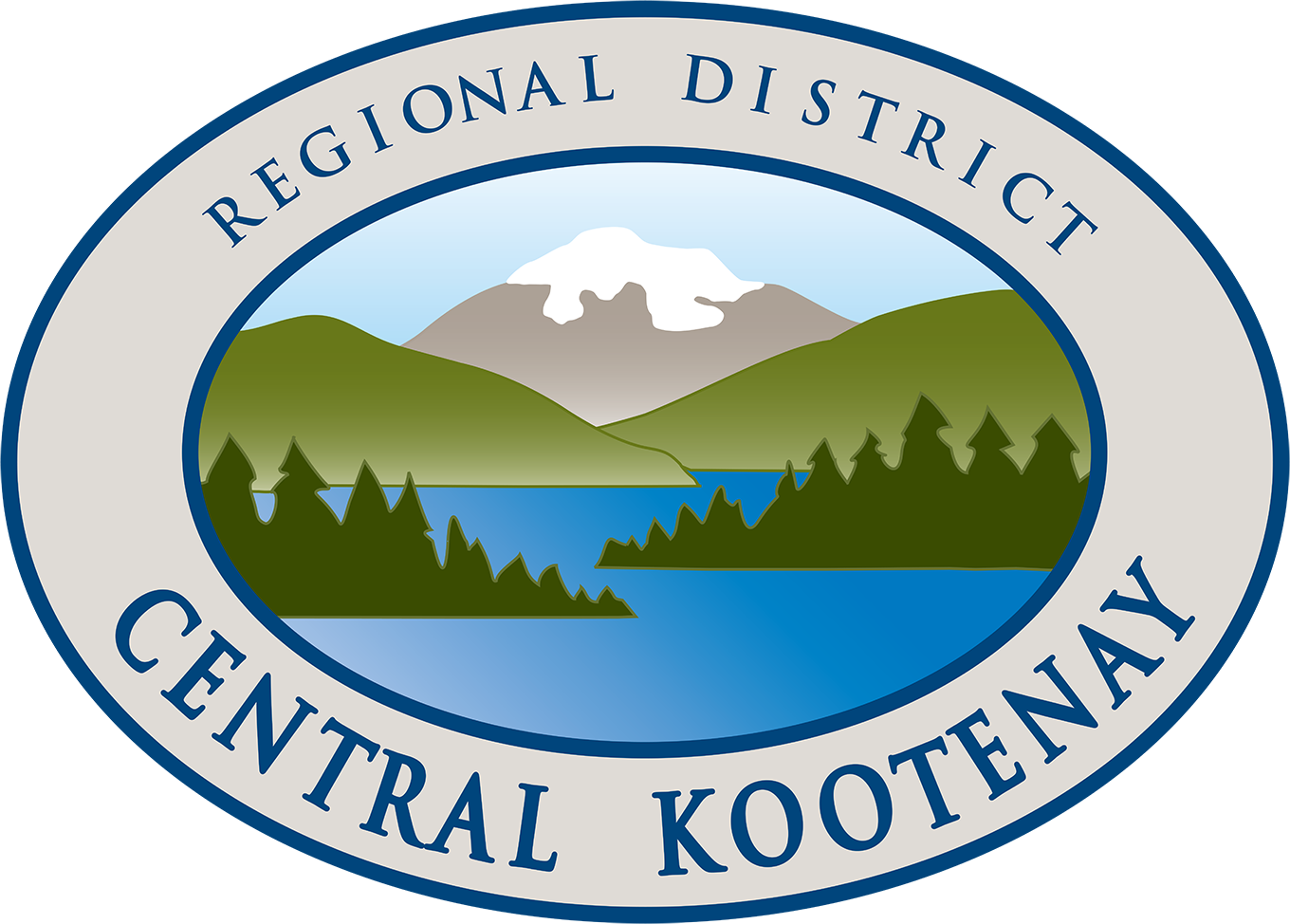 Property taxes in Area E could go up by an average of $35 if an alternative approval process vote this fall is successful.
The approval of the electors is sought in Regional District of Central Kootenay (RDCK) Area E for the library financial service bylaw, for the purpose of funding the Nelson Public Library.
Although a positive vote would increase taxes, it is far less than Area E residents now pay to use the library service and hold a card — a subscription fee of $90 per family or $45 per individual for a library membership.
If the new bylaw is approved, residents of Area E will join residents of Nelson, Area F and defined portions of Area H and receive a free membership.
Area E director Ramona Faust saw the merit in support of the bylaw.
"The Nelson Municipal Library is a valuable resource which provides members of our community access to a wide range of services, including an extensive library catalogue, opportunities for kids and teens to learn and explore, a large number of online courses for adults, and a tech hub, featuring a recording and photography studio," she said in a press release.
There are now 330 youth memberships which are grant supported.
RDCK research analyst Tom Dool estimated that around 37 per cent of Area E residents would likely hold library membership if it was funded through taxation (based on 42 per cent in Area F and 29 per cent in defined Area H).
By the numbers 
If the new bylaw is approved, the proposed requisition amount for 2023 would be $106,138.
An average residential property in Electoral Area E with an assessed value in land and improvements of $483,312 would expect to pay $35.37 for library services.
All in favour …
Under Section 86 of the Community Charter, eligible electors within the service area who are opposed to the new bylaw may petition against the adoption by signing an electoral response form.
At least 10 per cent of electors must petition against the proposal prior to 4:30 p.m. on Sept. 5. Electors who support the proposal should not sign the form.