Nelson Ed-tech start-up brings place-based online education to schools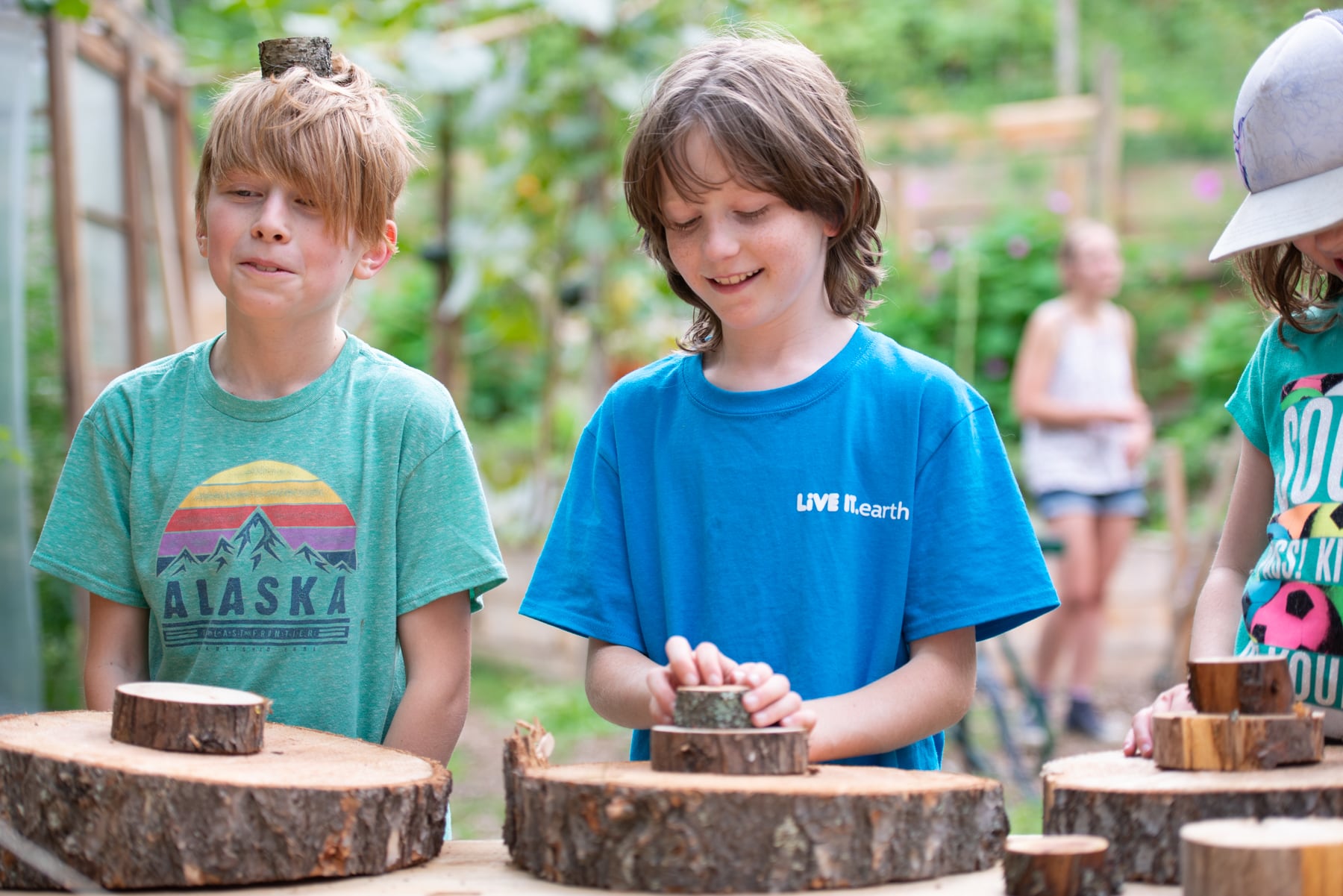 A recent online educational start-up from Nelson has brought their content into the free realm.
Thanks to an agreement between the Government of Canada and the Ministry of Education, all students in Focused ED in B.C. public schools will be able to access Live It Earth's bilingual — place-based online education programming.
Place-based learning is a method of practice that uses places and the resources found there to learn across disciplines, including a place's culture, history or geophysical features. As well, the idea is to foster a sense of place for individuals within their community.
"Kids across British Columbia will soon have a new open-source of learning and inspiration that will help them grow up to become the future stewards of our communities and lands," noted a press release from the Nelson-based program.
The new agreement won't just benefit Nelson learners, but it will enable public schools across the province to access hundreds of hours of bilingual, place-based online education programming.
As of July, children in grades up to Grade 7 across B.C. that are members of Focused ED will have full access to Live It Earth's programming.
Live It Earth is a "visually-rich, place-based and B.C.-created resource that incorporates Indigenous perspectives and is available in both English and French," said Kelly Pollack, executive director for Focused ED.
The Live It Earth library features more than 20 programs about topics ranging from climate change to marine life, old-growth forests and more. Using a half-hour feature show as an introduction, each program includes teacher resources designed to move learning forward — both inside and outside the classroom.
All resources are bilingual, with separate English and French versions.
Each month, the programming premieres a new program that includes students directly, with calls to submit artwork and live question and answer sessions with subject matter experts.
More information
To learn more about Live It Earth, visit www.liveit.earth, or people can sign up for a free trial anytime.
About Live It Earth
Live It Earth is a Canadian hybrid learning library that adds a dimension to regular classrooms with place-based programs and hybrid learning resources.
The online library features hundreds of hours of programming, learning resources and education challenges, all designed to engage students and make life easier for teachers.
A Focused ED
Focused Education Resources is a not-for-profit, shared services organization created to support Kindergarten to Grade 12 education in B.C.
Its role is to "build capacity and advance education" for school districts, independent and First Nations schools, other stakeholders, and partners and students.