Kootenay Lake School District extends Proof of Vaccination deadline to April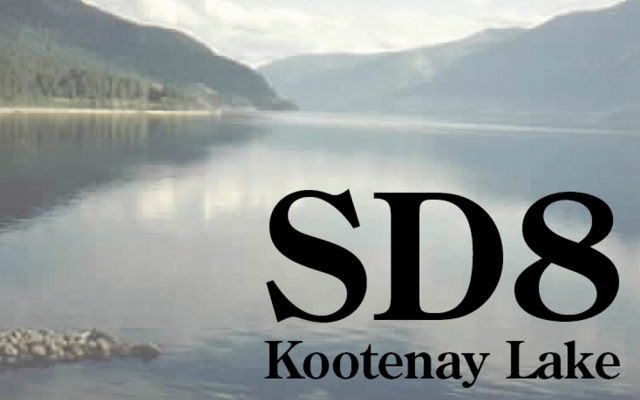 During the March 3 board meeting, Kootenay Lake School Board of Education directed Superintendent Trish Smillie to extend the implementation date of the district's Proof of Vaccination Regarding COVID-19 Administrative Procedure from March 11 to April 11, 2022.
The announcement in a Friday media release said this one-month extension will allow the Board time to consider evolving COVID-19 data and changes to public health directives.
The Board said the purpose of the Proof of Vaccination Procedure is to safeguard the health and safety of employees and students from COVID-19.
The Provincial Medical Health Officer first issued an Order on January 17 requiring all school districts to be prepared to provide vaccination status information for all staff and independent contractors to the local medical health officer when directed to do so.
On January 18, the Board directed staff to create and implement the Proof of Vaccination Procedure, which requires all SD8 staff and independent contractors to provide proof of vaccination to the employer unless they are legally entitled to accommodation for medical reasons or under the Human Rights Code of British Columbia or Canadian Charter of Rights of Freedoms.
On January 27, the Interior Medical Health Officer issued a directive requiring SD8 to provide vaccination status information of staff to the Medical Health Officer no later than March 1, 2022.
Unvaccinated staff will be required to undergo regular rapid testing to continue work or take an unpaid Extraordinary Leave of Absence.
The Proof of Vaccination Procedure will not apply to students or volunteers.
Any employee who does not provide information on their vaccination status is deemed to be unvaccinated.