Historical landmark ship S.S. Moyie in need of a few repairs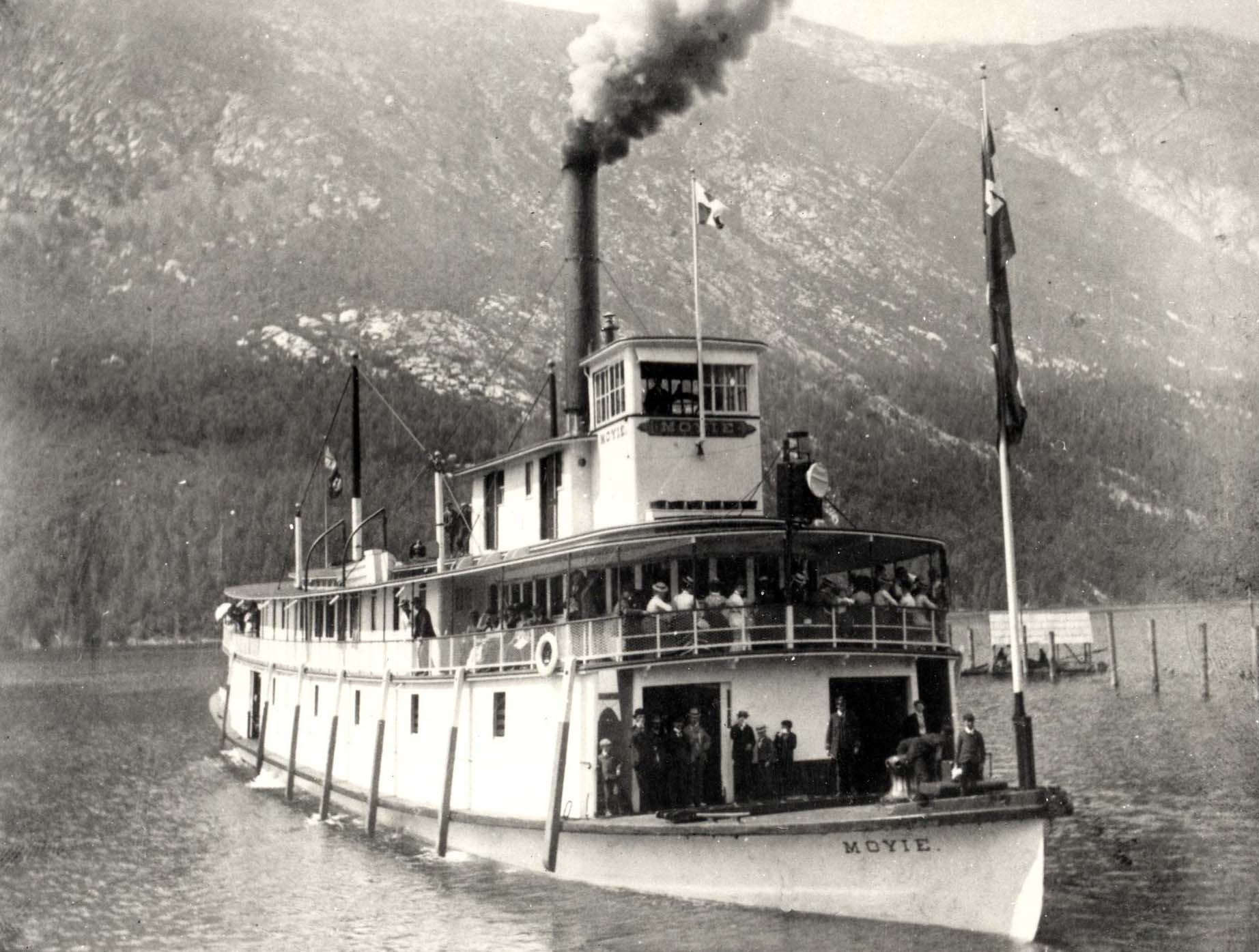 The Kootenay Lake Historical Society (KLHS) is raising funds to renovate the S.S. Moyie, a cultural and historical landmark ship stationed in Kaslo.
The S.S. Moyie is the world's oldest intact passenger sternwheeler (a paddle steamer having the paddlewheel in the stern). The S.S. Moyie regularly travelled over Kootenay Lake for 59 years, primarily for commercial purposes.
The landmark ship requires significant repairs to keep standing as a crucial link to the past.
The ship's weather envelope, which is made of canvas and covers the roof and deck, was last replaced 30 years ago. Numerous patches and repairs have caused leaks in the canvas and infrastructure at risk of decay.
Gillian Froese, Chair of the KLHS says, "We have all kinds of ageing infrastructure, leaks all over the place. We have to get it started this spring. That's critical."
Read more about the S.S. Moyie in the Hall Printing Daily Dose as reporter Sarah Lord talks to KLHS Chair Gillian Froese about the project.