Nelson Mural Festival announces first wave of muralists, performers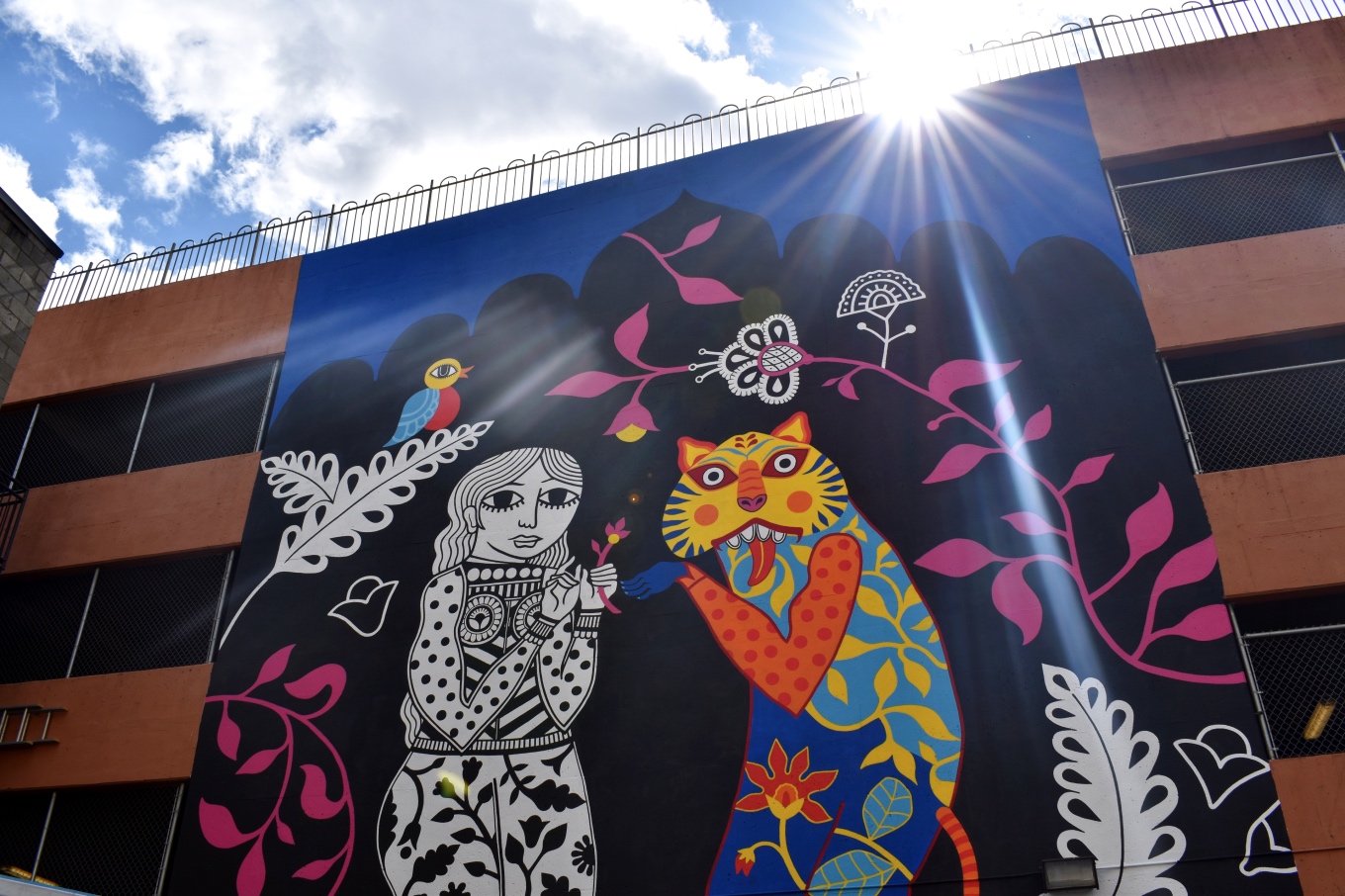 The Nelson Mural Festival recently announce there will be a myriad of creators and musicians in celebration of the arts and community during the August 13 – 15 event.
Now, in their fourth year, the festival has hosted over 95 performances and has had their featured muralists' creations grace over 20 walls in the local Nelson area.
With over 400 national and international muralists applying to take part in this year's festival – 2021 promises to be yet another stellar event, with acclaimed artists such as BACON, Kai Cabödyna and PJ Gilhuly being selected to paint.
BACON is a world renowned street art hero with pieces being found from the West Kootenays, to Miami, to Denmark. Kai is from the Kootenay region and draws his inspiration from the complexities of nature and the flawed beauty that exists within it.
PJ is a self-taught Ktunaxa artist that has recently come back to Cranbrook where her creative spirit has been reignited. Her pieces are symbolic of the wildlife and region that she calls home.
When it comes to the musical arm of the fest, some great acts have already been confirmed to take to the digital and literal stage.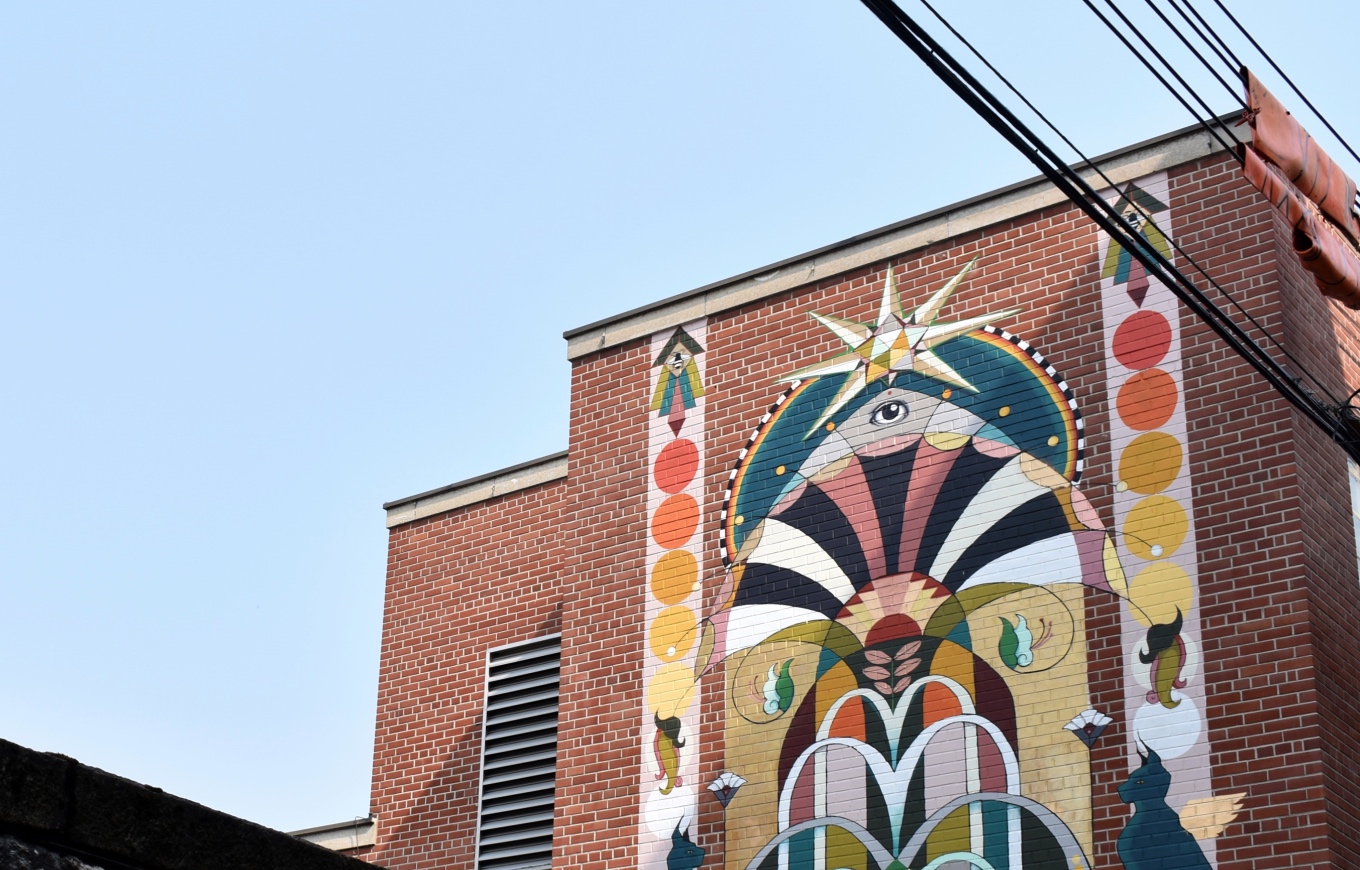 Artists such as recent JUNO Award winners OKAN (who fuse Afro-Cuban roots with jazz), DEAFinitely Dope (an artist that breaks barriers and brings hip hop to the deaf community), Yolanda Sargeant (acclaimed singer-songwriter and black cultural creator), Wyatt C. Louis (an incredible Nêhiyaw singer-songwriter based in Moh'kinstsís Treaty 7 Territory), and Junia T (a rapper from Toronto who has been long-listed for the Polaris Prize and has hit over 1 million streams on Spotify).
More artists, performers and musicians will be announced in the coming weeks.
About The Nelson Mural Festival
Cultural vibrancy in Nelson continues to flourish under the festival's engagement of street artists, muralists, creators, and art enthusiasts joining the festival from the local, national, and international art scene. Through large scale public artworks, educational opportunities, and by animating the public sphere with reflections of local cultures, histories, and stories, the NDAC furthers and fortifies collaboration amongst artists, businesses, and community members. The festival is inclusive of all cultures, genders, ages, and abilities. The NDAC strives to create a barrier-free festival by hosting all events at accessible public spaces and offering all events and activities free of charge.
About Nelson District Arts Council
NDAC has individual and group members who all participate in art and culture related activities. Members represent such disciplines as theatre, music, dance, visual arts, crafts, heritage, and writing. We present a number of projects each year intended to foster the arts in Nelson and District including Nelson ArtWalk, Hidden Creek Artist Residency, Appetite for Art, the Dance Educator's Showcase, the Rural Artist Support Weekend, the Nelson International Mural Festival and Bigby Place Arts Initiative. Fostering communication, networking and providing support to members is one of NDAC's main objectives. In addition, members and member groups are eligible through us for small funding awards from the B.C. Arts Council. Advocacy, representation, and education are all important in fostering greater appreciation and support of arts and culture in the Nelson area. NDAC also has a seat on the Cultural Development Committee for the City of Nelson, working toward a more coordinated arts, culture and heritage community.