Interior Health declares COVID-19 outbreak at Kamloops group home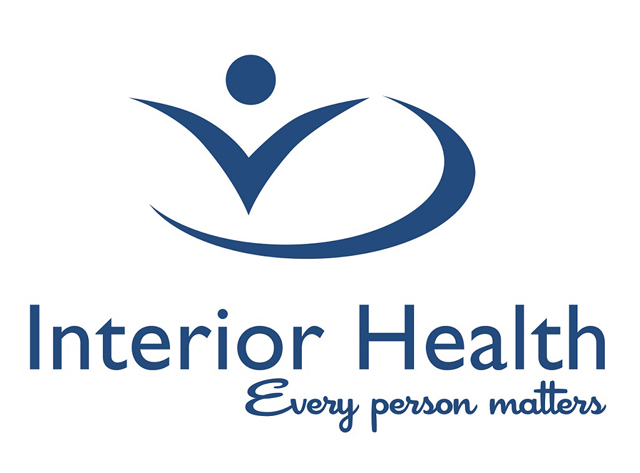 Interior Health said Tuesday that COVID-19 outbreak has been declared in a Kamloops group home known as Highridge Home and Singh House, respectively. 
Interior Health said six staff members have tested positive for COVID-19. Public Health contact tracing has contacted anyone potentially exposed to COVID-19 and they are now self-isolating and monitoring for symptoms.
"Highridge Home and Singh House are privately operated by Prima Enterprises for people who require 24-hour support," the IH media release said.
"The two "houses" are located in the same building; each on a separate floor of the property."
Interior Health said communicable disease specialists and a clinical operations team will continue to monitor the situation and additional infection control measures have been implemented to prevent further COVID-19 transmission.
To protect the safety of all residents, outbreak protocols are in place, including a pause in all visits at this site.
Everyone in all communities should remain vigilant in following COVID-19 precautions:
Keep to your household bubbles and avoid social gatherings.
Stay home when you are sick and get tested if you have any symptoms consistent with COVID‑19.
Practise physical distancing and use a mask if you cannot.
Wash your hands often.
Avoid non-essential travel.
Monday, Interior Heath recorded 152 new COVID-19 cases — there were 1,236 in the province reported over the weekend.
There were 13 new COVID-19 related deaths — including three in the Interior Health region — for a total of 1,259 in BC.
Of the three deaths reported in Interior Health, two were in community/hospital and the other at Sunnybank in Oliver.
"Their deaths are a tragic loss for our communities which serve as a clear reminder to all of us the importance of following public health orders to prevent the spread of COVID-19, and to protect ourselves and loved ones during this challenging time," said Susan Brown, president and CEO of Interior Health.
Booking a COVID-19 test:
Online: You can book an appointment online through the COVID-19 Test Booking Form: https://interiorhealthcovid.secureform.ca/index.php
By phone: Call the COVID-19 Test Booking Line at 1-877-740-7747 for assistance with booking your test.