Brace for extreme cold thanks to Arctic air pushing across Boundary, West Kootenay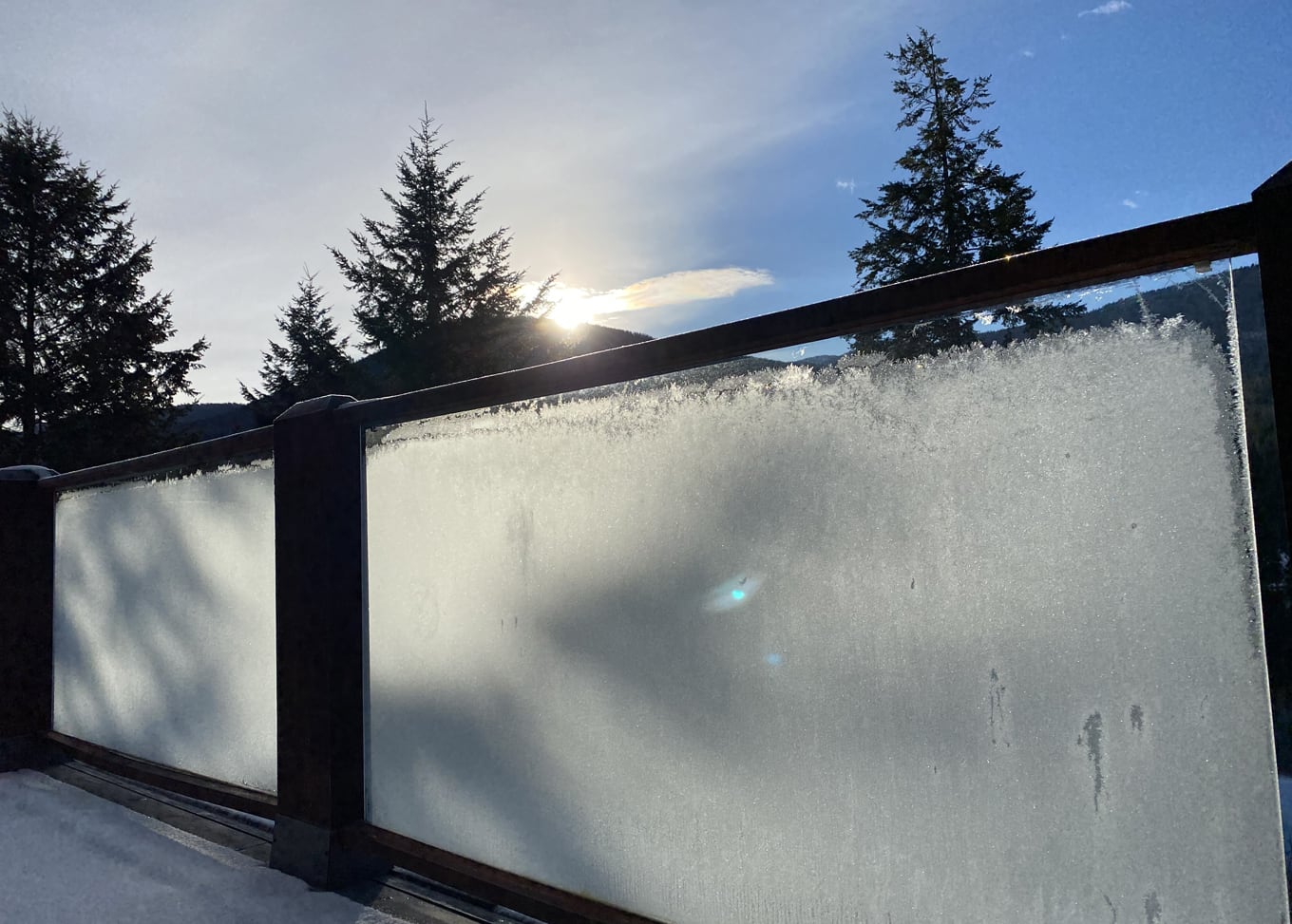 Boundary, West Kootenay and Kootenay Lake residents had better get ready for some extreme cold after Environment Canada issued a Special Weather Statement which said Arctic air moving throughout BC.
The Special Weather Statement comes after the regions experienced a relatively mild first half of winter.
"A transition to much colder conditions will begin throughout BC," the Environment Canada website said.
"Cold Arctic air is currently pushing southwards across the BC Interior, and towards the BC coast through the remainder of the weekend,"
Environment Canada said the cold air will be in place throughout the province by Monday, and persist for the remainder of the week.
Environment Canada said temperatures over Interior regions will be 10 to 20 degrees below the seasonal average, while coastal areas will be 5 to 10 degrees below seasonal, making for the coldest conditions seen this season.
Temperatures are expected to dip into the negative digits on the thermometer, with an overnight low of minus-16 forecasted for mid-week. For most of the week, overnight lows will remain in the double-digit negatives with highs in the single digits.
The change in weather comes after the Southeast Fire Centre weather synopsis for January had daily temperature records broken on several occasions.
January 2nd with +5.5° (previously +4.8° from 1977)
January 12th with +9.6° (prev +7.5° from 1980)
January 13th with +8.0° (prev +7.3° from 2014) 
The weather synopsis said January's maximum temperature of +9.6 came within a half a degree of the monthly record of +10.0°
The mean monthly temperature of -0.1° was 1.5 degrees above average.
January also saw a considerably more amount of precipitation.
"Three separate sets of Pacific storms in a stronger than normal, mild westerly flow contributed to a record-breaking amount of rain this month," the Southeast Fire Centre weather synopsis said.
"The monthly total of 85.6mm of rain was over three times the average."
Southeast Fire Centre weather synopsis said total snowfall was 61% above average and total precipitation was more than double the average with maximum daily precipitation* records were broken on the 11th (18.4mm), 12th (28.6mm), and 31st (18.8mm).
For anyone concerned about the upcoming cold weather snap, take a look at Alberta where Calgary is expecting overnight lows of minus 31 Celsius and Edmonton dipping to minus 34 Celsius.