Kootenay Co-op Radio hosts social distancing All-Candidates Forum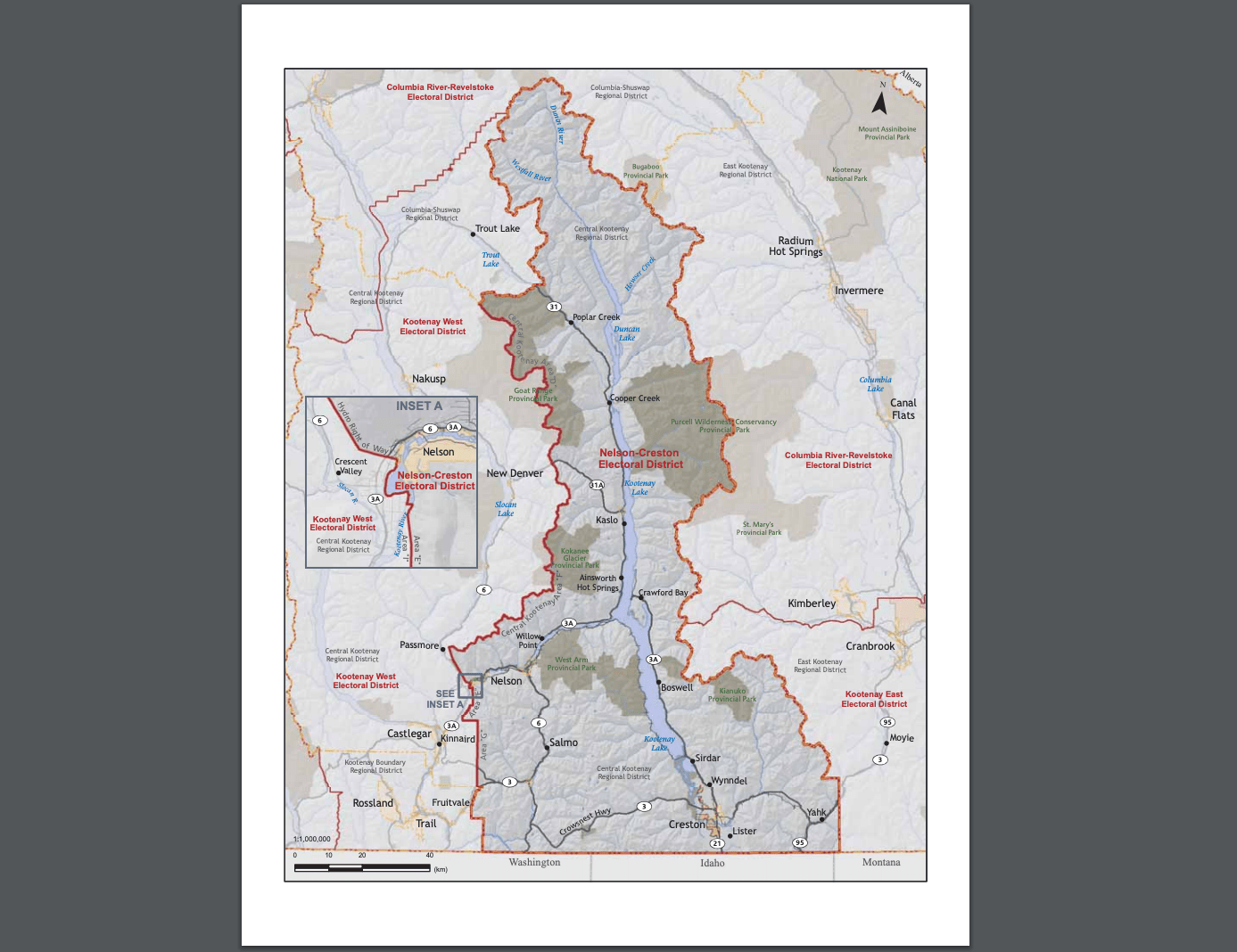 Kootenay Co-op Radio is giving voters in Nelson-Creston one last chance to hear from the candidates in the upcoming provincial election.
The local radio station is hosting an All-Candidates forum Thursday, October 22 from 5-6 p.m. at the Civic Theatre in Nelson.
Kootenay Co-op Radio Operations Manager Rob Andrew said all four Nelson Creston candidates — Tanya Finley (BC Liberal) Nicole Charlwood (BC Green), Terry Theissen (BC Libertarian) and Brittny Anderson (BC NDP) — will be in attendance.
"The field of candidates for Nelson Creston is strong, well-informed and worth a listen," Andrew said in a media release.
"The debate is being held as part of KCR's on-going commitment to local journalism and community news."
Andrew said the candidates will be socially distanced, and there will be no audience, aside from the moderator, Kootenay Morning cohost Darren Davidson, and cameraperson.
The debate will be live-streamed on Kootenay Co-Op Radio's Facebook page and broadcast live on Kootenay Co-op Radio, 93.5 FM in Nelson, 96.5 FM in Kaslo/Crawford Bay, 107.5 FM in New Denver/Silverton and 101.5 FM in the Slocan Valley and Castlegar.
Questions are being curated by a team of KCR staff, Kootenay Morning correspondents, and contributed by members of the public.
Questions can be e-mailed to debate@kootenaycoopradio.com.