BC Liberals select Tanya Finley as candidate in Nelson-Creston riding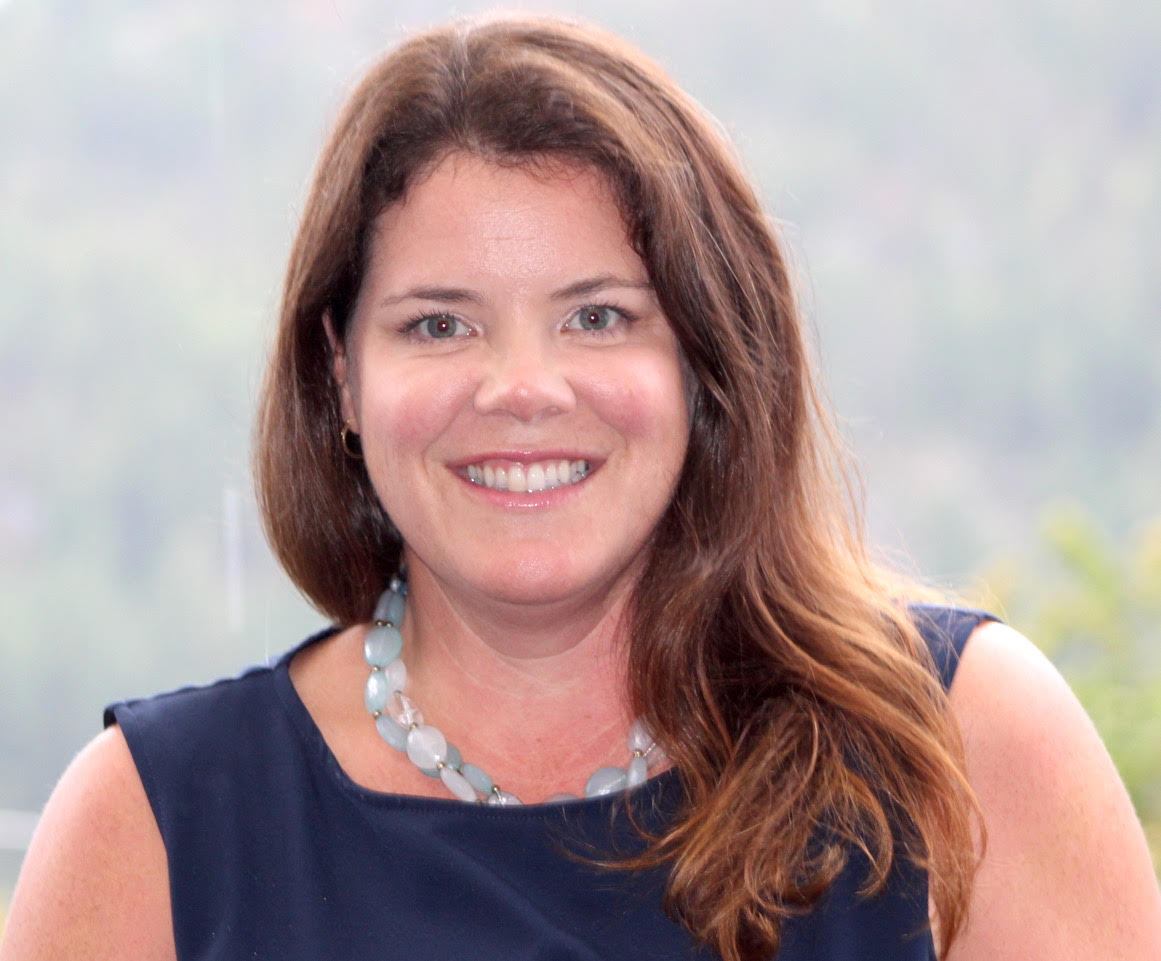 The Nelson-Creston Liberal Party announced that a well-known Heritage City business owner will champion the cause in the upcoming provincial election.
Tanya Finley, owner of Finley's Bar and Grill and Sage Wine Bar, launched her campaign Saturday for the vacant Nelson-Creston seat in the BC Legislature after Michelle Mungall decided not to seek re-election.
"I'm excited to put my name forward with the BC Liberals, and to work for the people of the riding rebuilding our economy and renewing confidence in British Columbia," Finley said in a media release.
"I've had so many people ask me to run over the years, and that's a humbling thing."
Finley and husband Brent Holowaychuk have owned and operated the popular pub and wine bar since 2003.
Finley said the shutdown and dramatic change due to COVID-19 helped galvanize her decision to run.
"We watched our business — and hundreds of other businesses — face uncertainty like never before," said Finley, who as President of the Nelson and District Chamber of Commerce, witnessed first-hand how government can dramatically impact the short-term and long-term viability of a business, a community or the entire economy.
"All levels of government came together to try to figure out how to support people, and I think they all did well.
"Now we need to turn our attention to the future, to how we avoid crushing our kids in accumulated debt, and how to get everyone participating in the economy."
Finley is running against Brittny Anderson, who was recently acclaimed by the BC NDP after Mungall, who has held the Nelson-Creston riding since 2009, decided not to run again.
The Nelson-Creston Green Party is expected to make its candidate announcement very soon.
Finley has been an active contributor to the community during the past two decades, with the Nelson Police Foundation, the Nelson and District and BC Chamber of Commerce, Rotary as well as many other groups.
Finley, an accomplished leader, was recognized by Kootenay Business Magazine as a '40 under 40' rising star, earning a THRIVE award for her inclusive work environment and hiring of people with disabilities and barriers to employment, and more.
"I'm tenacious, resilient, and adaptable and I think those are three key attributes of a great MLA," Finley explained.
 "When COVID hit and our business got turned upside down overnight, I guided our transition to take-out food focused, adapting our business model on-the-fly, and managing to come through the summer successfully."
Finley says that her ability to work with diverse groups of people to quickly find solutions and put them into action is what sets her apart.
"I hear lots of politicians talk about plans and ideas, but they're not able to put things into action," Finley said.
"I'm a mom, an entrepreneur, and a business leader; my whole life is about consulting, making decisions, and moving quickly to turn ideas into action.
"I want to put that same energy to work for the people of Nelson-Creston."
BC goes to the polls on Saturday, October 24th.
The Nelson-Creston riding stretches from Yahk in the east and north up Kootenay Lake past Poplar Creek.
Mungall captured the riding in 2017 with a comfortable 14.03 per cent margin of victory over Kim Charlesworth of the Green Party and Tanya Wall of the BC Liberal Party.