RDCK announces COVID-19 keeps facilities closed until mid-August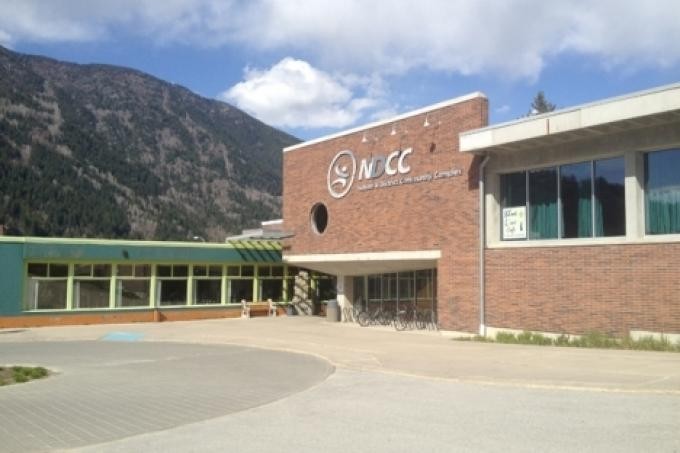 For the public that likes to swim, skate or workout, the Regional District of Central Kootenay says it's going to be well into the summer before pools, arenas and fitness centres are re-opened.
In a media release Tuesday, RDCK said due to COVID–19, recreation services across British Columbia have been forced to go through a major overhaul.
And for the RDCK to meet its 2020 financial plan and to deliver the safest most cost effective programming — which will result in a balanced budget — all indoor recreation facilities, including pools and skating rinks, will remain permanently closed until at least August 18, 2020.
"Our communities, the Board, Recreation Commissions and staff will need to come to an understanding that the 2020 recreation service levels have changed and will continue to change as COVID-19 restrictions change," said Joe Chirico, General Manager of Community Services in the RDCK media release.
"The present financial plans will not support the same operating hours, program availability and other services."
"This is disappointing for the community who rely on our services for their health and well-being and to our staff for their employment," Chirico added.
The RDCK said it is cancelling all time based memberships, backdated to March 17, 2020.
The public can use their account credit to pay for summer fitness and recreation programming or leave the credit on account to be used for the purchase of new memberships when our facilities re-open. 
The RDCK also said the public can request a refund — the refund process will take 3-4 weeks — by emailing their respective recreation facility.  
The RDCK said it understands the impact of not having regular indoor recreation programming available; however, the goal is to create programming that brings the indoors, outdoors.
"This, above all, will keep our community safe and protect the most vulnerable by helping to keep the curve flat," the RDCK media release said.
The RDCK said as part of the plan to support the public use of parks and open spaces, staff is working on different ways to deliver recreation and fitness programs while promoting and educating participants on personal self-care, managing social gatherings, and protecting the most high risk citizens.
"Although it feels a return to normal is imminent, the reality is the ability of the RDCK to deliver recreation services is far from normal," said Chirico.
"Whether it be indoor recreation or outdoor recreation, things will be different."
Recreation and park services are reviewed regularly as new information and protocols become available.