UPDATED: KERPA Makes Urgent Call to the Community for N95 Masks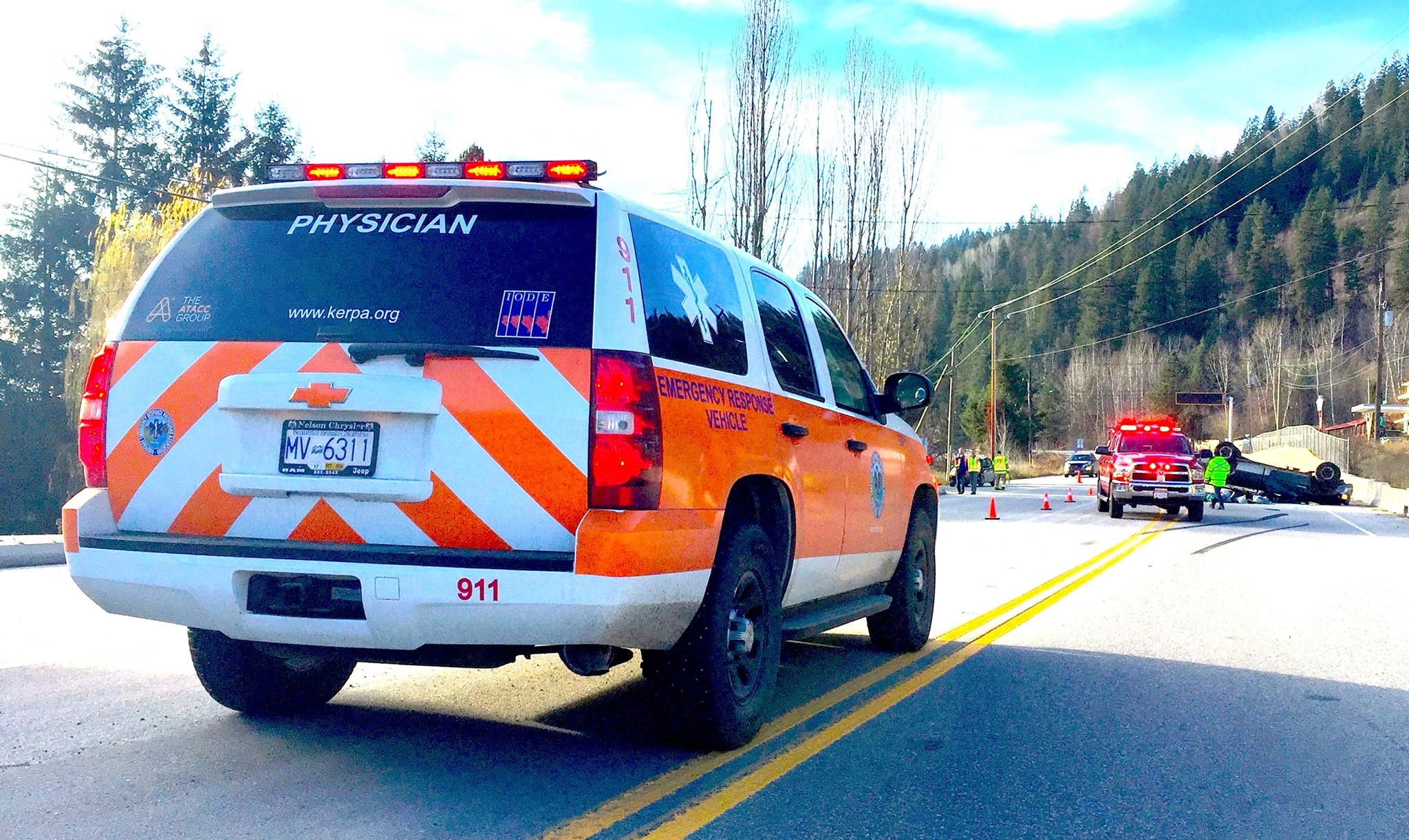 Morrison Insulation in Castlegar donated six cases of 95 masks, making a total of 1,000 masks donated to support Emergency Services so far. However, the need continues, and donations will be most welcome.
Previous coverage:
Dr. Nicholas Sparrow of Kootenay Emergency Response Physician Association is making an urgent call to the community for the donation of N95 surgical masks, as emergency responders face unprecedented demands on skills and equipment in the face of the Covid-19 Pandemic.
Anyone able to help is urged to e-mail KERPA at admin@kerpa.org.
Drop off date and locations are as follows:
March 25 Wednesday – Castlegar

: 409 7th Avenue 12:00 – 1 p.m.

March 26 Thursday – Nelson

: 916 Gilker Street, 12:00 -1 p.m. (Dr. Sparrow will have Emergency Truck on Site)

March 27, Friday – Nelson

: 518 Lake Street 12:00 – 1 p.m.
Pick ups can be arranged by request as well.
KERPA representatives urge the public to please look for signage at drop off sites and for everyone's health & well being practice social distancing as you bring in your supplies; wear a mask if needed.
"The availability of personal protective equipment (PPE) for our emergency services and health care workers is finite," said Dr. Sparrow.
"We are all aware of the national if not the world-wide shortages."
KERPA wants to reach out to DENTISTS, CONTRACTORS, BUILDING SUPPLIERS and our COMMUNITY to donate surplus N95 masks / Surgical Masks for the use and dispersal to our frontline emergency workers where needed to protect those saving lives.
"We'd ask that the donors put their name on the boxes and any unused supplies would be returned," said Dr. Sparrow. "We want to access any inventories set aside for a 'rainy day' – now is our rainy day"
KERPA is a registered Canadian charity with a mission to save lives, help the most critically ill and injured in our communities and to support emergency services. KERPA supports a volunteer emergency physicians to attend the most critical 911 calls in Nelson and surrounding area.
To learn more our donate, visit ww.kerpa.org.