Selkirk Student Union seeking food bank donations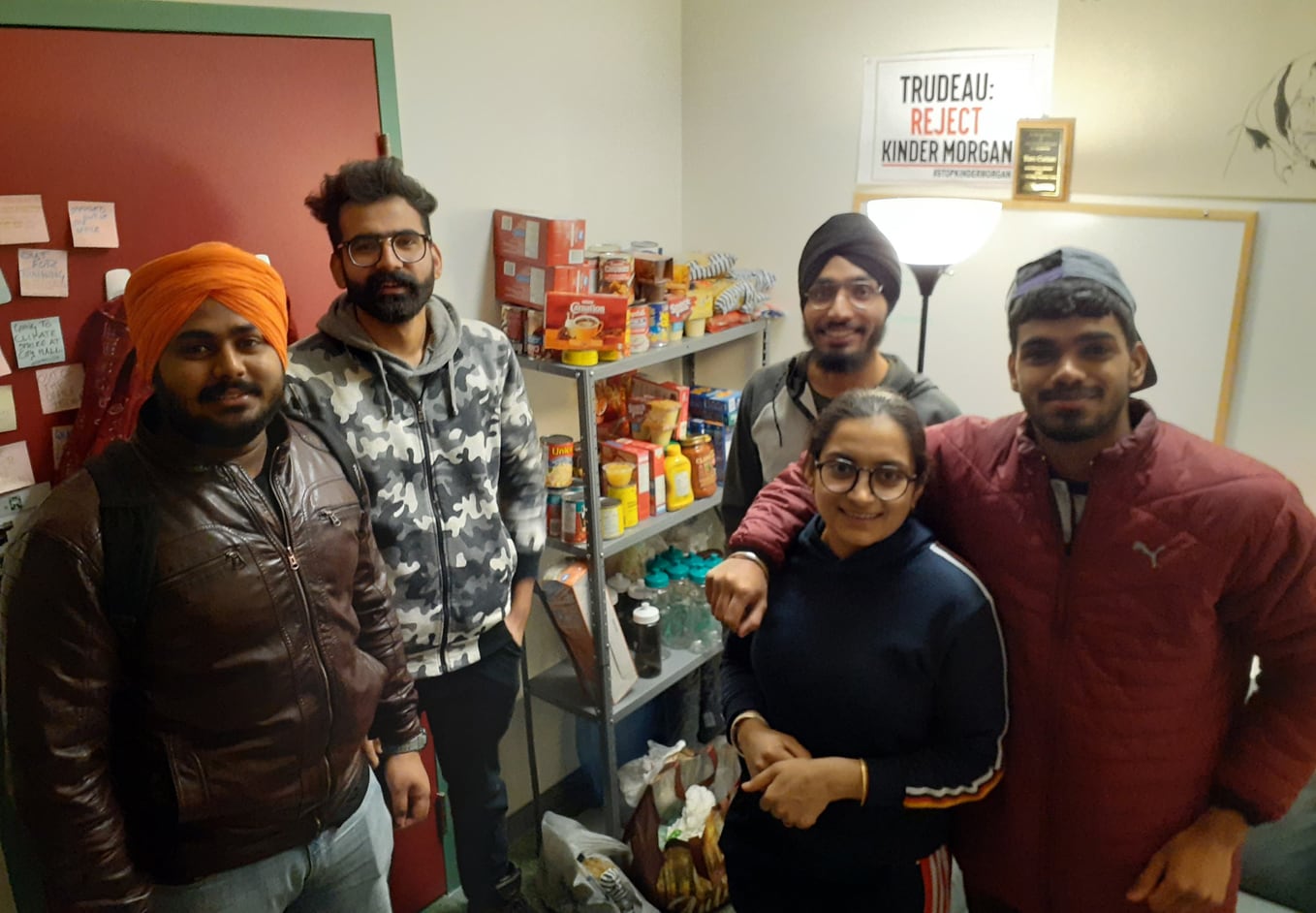 It's a grind for post-secondary students just to find ends meet with the high cost of school and housing.
Now more and more post-secondary students in the West Kootenay are having to join fellow undergrads at university or college in B.C., forced to use food banks to stay nourished.
Which is why the Selkirk College Student Union have decided to operate small food banks for students in both Nelson and Castlegar.
"I've been told that the SCSU food bank has been running for years but it hasn't been actively seeking donations," said Nikita McDaniel, seeking donations from any business in the region wanting to help assist students' food needs.
"It's quite small right now and we replenish it a few times a week but there's some students that don't want to take food in case they're taking away from other students that need it more," McDaniel added. "The first student to tell me this had an empty fridge for three days at that point."
To meet the need of the SCSU food bank, McDaniel said organizers hosted a fundraiser at the Bloom Nightclub in Nelson before the Christmas Holiday Break.
"I am doing a shout out to everyone that helped at a show at Bloom where the promoter is donating 20 per cent to the food bank," said McDaniel, adding the organization now has drop-off locations at local businesses in both Nelson and Castlegar.
"My main objective, which I've been making clear to business owners and the promoter, is not just to collect donations but to spread awareness about the food bank and make sure students know they don't need to feel guilty about using the food bank."
McDaniel said casual users of the food bank are usually balancing time between a heavy academic workload and having to cut back their working hours in order to keep up.
She said first year students don't always realize how much work and time needed to complete class assignments.
"In the past month I've known two music students who had to quit their jobs altogether because they were falling behind," McDaniel said. "There's also been a frequency of students that found themselves in full tears, and usually brought in by a teacher, from circumstances beyond their control such as bank errors, emergency medical expenses, or mix ups with their financial aid etc."
SCSU food banks are being operated at Tenth Street Campus and Kootenay School of the Arts in Nelson as well as in Castlegar. Office hours are Monday through Friday from 8:30 a.m. to 4:30 p.m.
"(Our) plan is to add as many businesses to the list so (we) can show the students community support and get as many shareable posts so I can reach as many students as possible," said McDaniel.
For more information contact McDaniel at n.mcdaniel@selkirkstudents.caor the SCSU website http://www.selkirkstudents.ca/