Man dies after skiing accident in backcountry near Whitewater Resort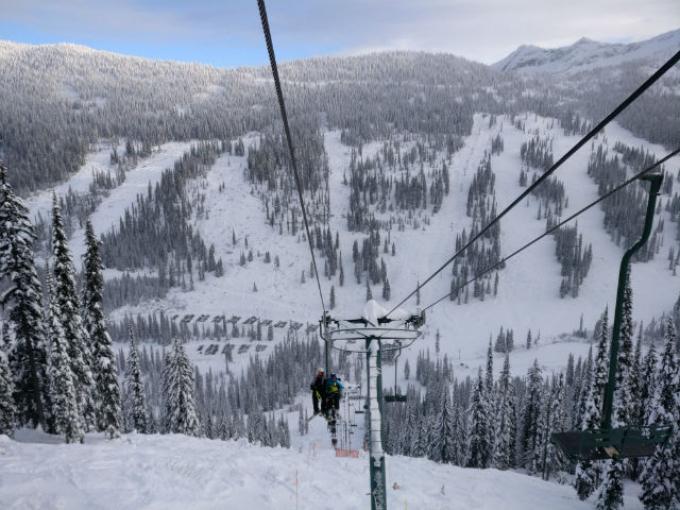 Whitewater Ski Resort is reporting a snowboarder died following an accident outside the ski area boundary Friday.
The RCMP and BC Coroners Service have taken over the investigation.
In a media release Monday, Whitewater Ski Resort said dispatch received a report from the public at 12:11 p.m. Friday, January 17, that that there was an unresponsive adult male in a tree well outside the ski area boundary.
A passerby, who made the discovery, immediately started CPR and called for support from ski patrol and emergency first responders.
Whitewater Ski Resort said patrol immediately notified BC Ambulance, Nelson Search and Rescue and the RCMP of the situation and then responded to the incident.
"The patient was transported to secondary location within the resort, where emergency medical responders took over CPR," said Cpl. Jesse O'Donaghey, Media Relations Officer for the RCMP Southeast District. "Despite all their efforts, the man was pronounced deceased by emergency paramedics."
O'Donaghey said the deceased has since been identified as a Central Kootenay man in his 30's.
"Whitewater Ski Resort extends our deepest sympathy to all those affected, specifically the man's family and friends," said Colby Lehman, Whitewater Ski Resort Outdoor Operations Manager.
The BC Coroners Service said due to the privacy of the deceased, his name will not be released. The RCMP and the BC Coroners Service have no further information for release.