Glacier Gymnastics Club hosts Judges Cup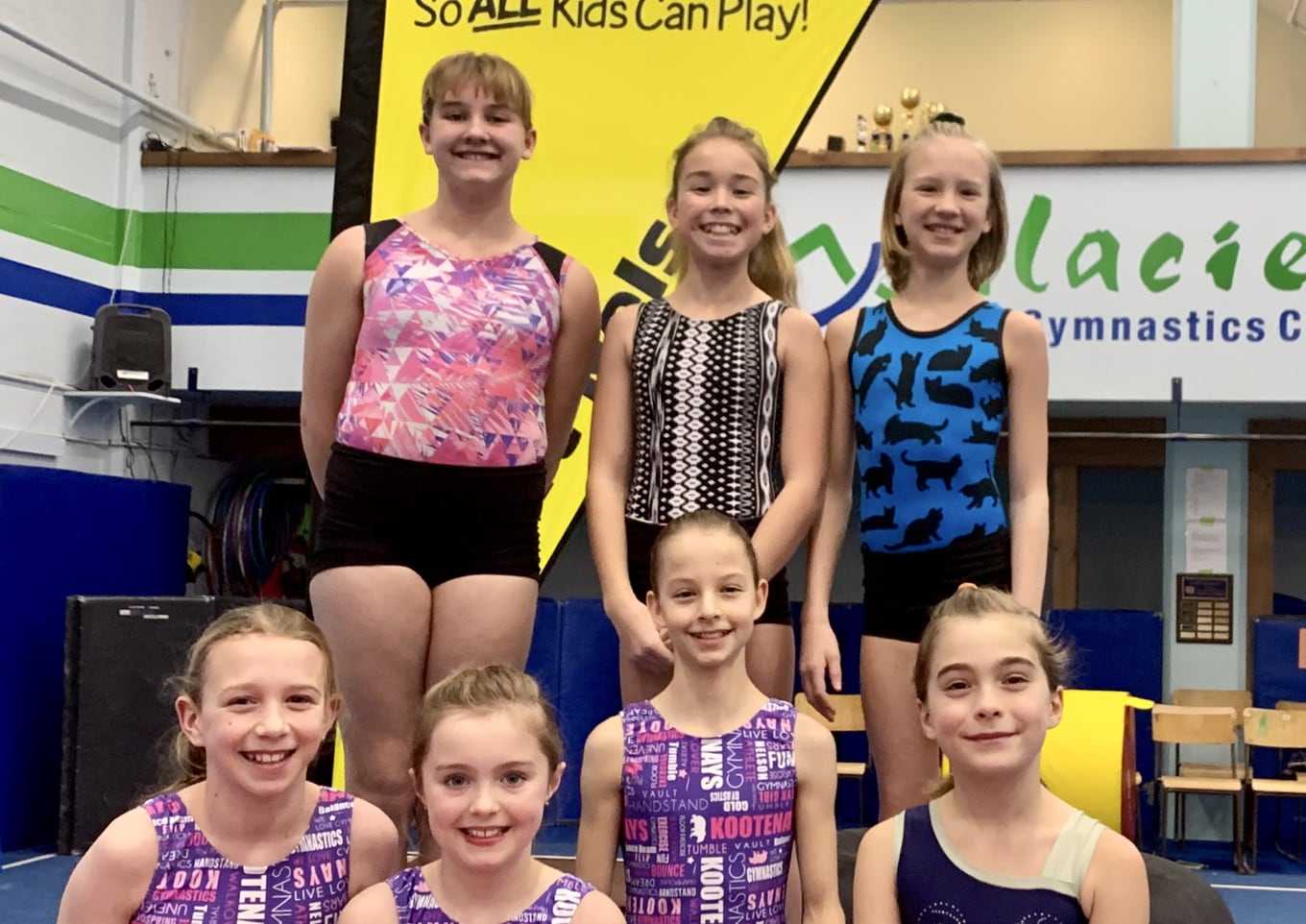 Glacier Gymnastics is hosting its first major event of the competitive season when the Nelson-based club welcomes gymnasts to the Judges Cup Saturday at the Civic Centre Facility.
Teams from throughout the Kootenays are expected to attend.
Competition begins bright and early Saturday morning at 8 a.m. with warmup for the Performance Interclub Girls, concluding at 8:30 p.m. with the High School and Junior Olympic athletes.
There are two other sessions beginning at 10:30 a.m. and 2:20 p.m.
The Glacier Gymnastics Club is located at 719 Vernon Street in Nelson in the former Civic Centre Badminton Hall.