Name change is nothing new in sports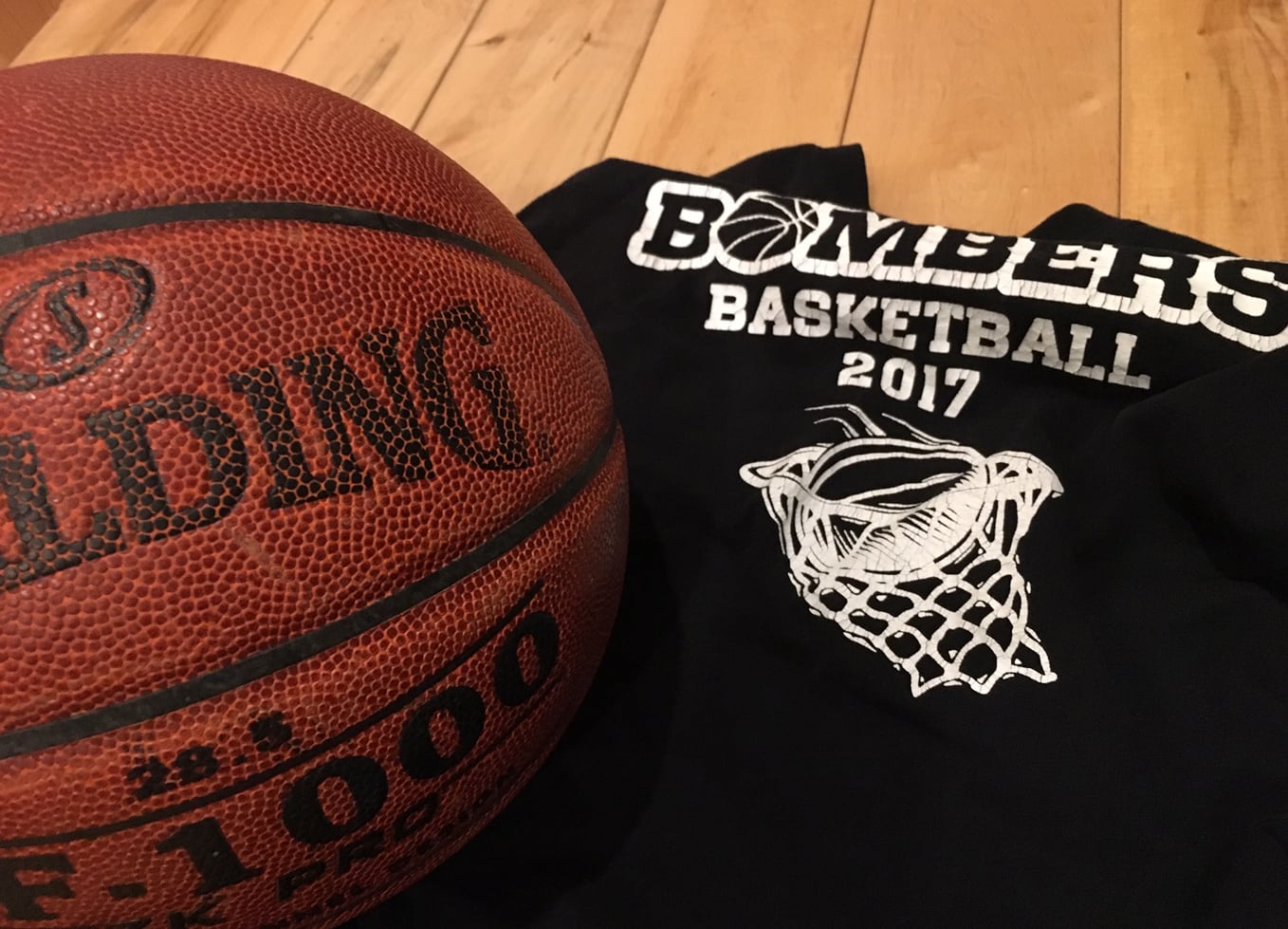 The idea of L.V. Rogers High School changing its brand is nothing new for professional or amateur teams.
On the national scene, in November of 2018, students at McGill University voted 78.8 percent to change the school favour of changing the name shared by the school's varsity men's sports teams, the Redmen.
In the 1990s, Washington Bullets of the National Basketball Association changed to the Wizards due to the owner becoming frustrated with the team name being associated with gun violence.
Anaheim Mighty Ducks of the National Hockey League dropped the "Mighty" in 2005 when Disney sold the team.
Closer to home in the Kootenays,  Mount Baker in Cranbrook changed its name from "Trojans" to "Wild" in the late 2000's.
Trafalgar in Nelson made the change a few years ago from "Totems" to "Thunder" mostly because of the school shifting from a Junior High School to Middle School, Grades six through eight.
However, there was also the fact that most early indigenous people in the area were not totem carvers, so rather than honouring the people the name was an unintending insult.
Going in a different direction at LVR is also not the first time the idea has been proposed. In the late 1980's, The Nelson Daily has learned that some of the staff made rumblings of a similar plan.
However, before the idea could gain any steam, the source said the proposal was quickly squashed by the administration and the Bomber name remained as the moniker for LVR.