IIO investigate RCMP shooting of man near Bonnington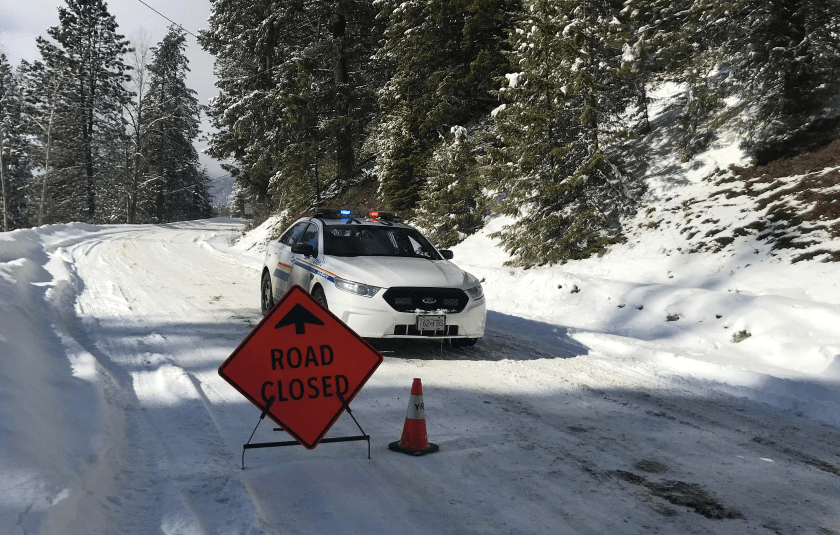 In a media release Wednesday (February 13), the Independent Investigations Office (IIO) of B.C. said investigators have been sent to the Bonnington area, approximately 18 kilometers west of Nelson following an overnight shooting.
The IIO said shortly before 2 a.m. Wednesday, there was an officer-involved shooting in Bonnington.
"Initial information provided by police indicated that shortly before 2 a.m. the RCMP received a call about shots fired in a residence on Reo Road in Bonnington, B.C.," the IIO release said. "It was reported that a vehicle left the residence."
The IIO said shortly after 2 a.m. police identified the vehicle they believed was related to the shooting.
"During their check of the vehicle there was an interaction with the male driver and an officer discharged his firearm resulting in injuries to the male," the IIO said. "Police provided first aid, and EHS transferred the male to hospital where he remains with serious injuries."
The IIO said seven investigators, who will be investigating the circumstances surrounding the incident, have been assigned to the case file.
The Bonnington area is located off Highway 3A/6, west of Nelson and a few kilometers east of the South Slocan junction.
Background
The IIO is the independent civilian oversight agency of the police in British Columbia. It investigates all officer-related incidents that result in serious harm or death, whether or not there is any allegation of wrongdoing. i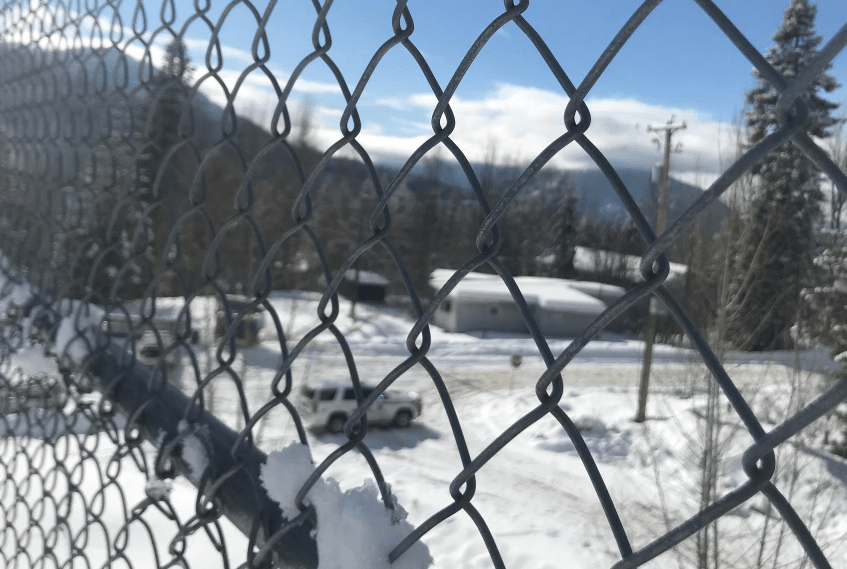 RCMP and IIO investigators were on the scene of a shooting Wednesday at Reo Road in Bonnington, a few kilometers east of South Slocan Junction.