Nelson earns BC Soccer Club Charter Standard 1 designation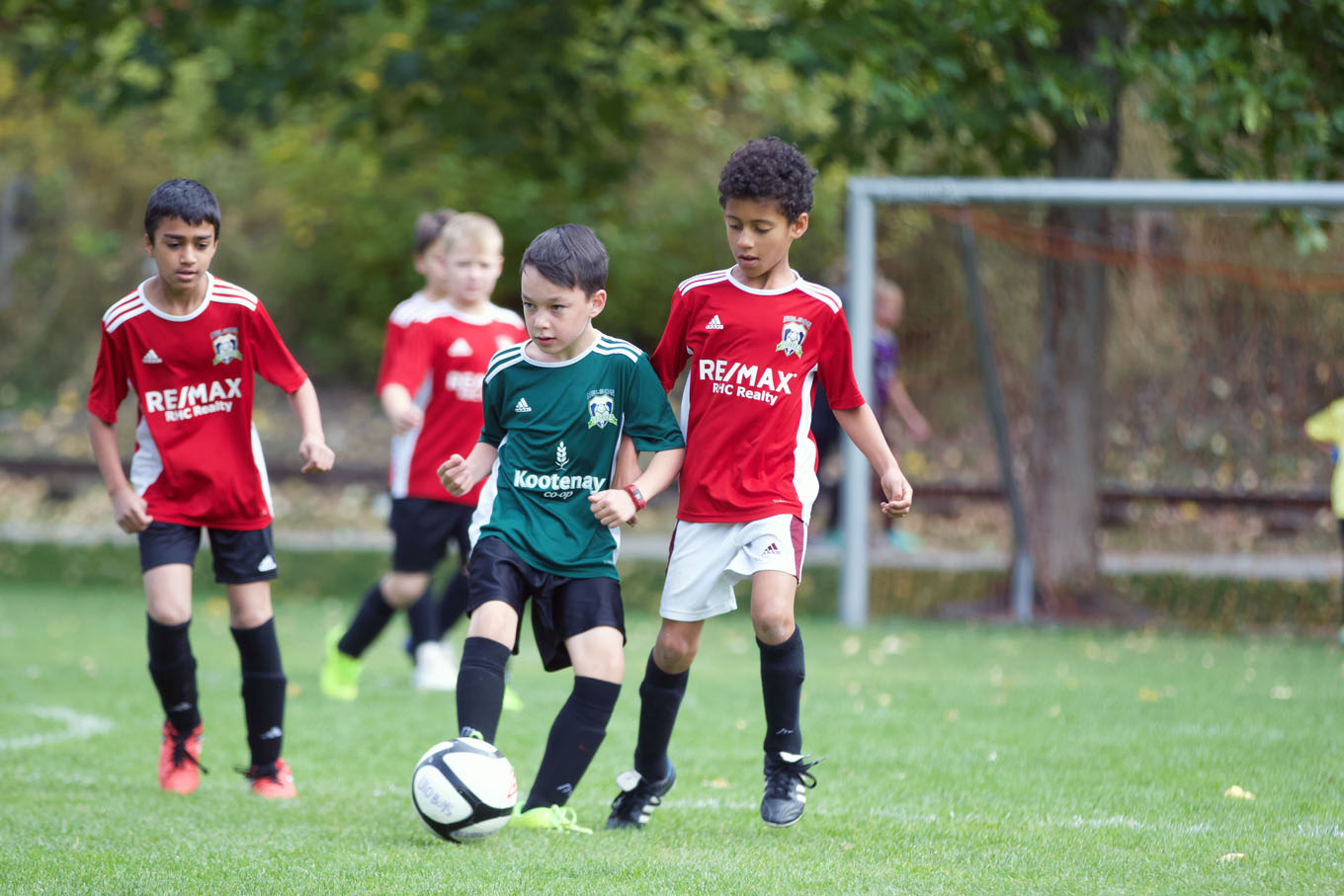 BC Soccer recently announced that Nelson Soccer Assocation has become the first organization outside of the Coastal region and the BCSPL to meet the criteria and receive the designation of BC Soccer's Club Charter Standard 1.
In a recent media release, BCSA said NSA achieved the standard 1 by completed the application process which involved meeting criteria within three top line categories: Technical; Governance; and Administrative.
"Huge congratulations this major achievement for Nelson Soccer Association," said Kjeld Brodsgaard, BC Soccer Association President. "We are pleased to have the first smaller interior District Association achieved this standard from BC Soccer and we are both proud and thrilled to have accomplished this."
The release said BC Soccer's Club Charter Program is designed to assist and support members (full and associate) and affiliated soccer clubs. The program is open to all BC Soccer members and affiliate soccer clubs.  The charter is a free "opt-in" program meaning organizations have the choice to be a part of it.
The program has been designed to enable these organizations to be recognized and receive support and added service from BC Soccer regardless of the organization's size and location within BC.
"We are very proud of this achievement," said president of Nelson Soccer Association Chuck Bennett, which supports soccer for the hundreds of players, coaches, referees, and families in and around Nelson.
"We have worked very hard to achieve this standard and we believe it speaks to the level of professionalism and engagement within our association. We have always strived for a "best practices" approach to running our organization and we feel strongly that this designation supports that philosophy.
"We also plan to use this designation as a starting point to continue to grow and improve our organization."
The BC Soccer Club Charter Program originally was scheduled to consist of three progressions with Standard One being available in 2016 and Standards Two and Standards Three being available in 2017 and 2018. BC Soccer is currently not releasing Standards Two and Three as previously planned but rather, supporting the implementation of Canada Soccer's Club Licensing Program.
Standard One of the Club Charter Program has been purposely designed to be achievable by all BC Soccer members and affiliate clubs, regardless of their size or location across the province.
NSA has continually been one of the stronger soccer programs in the interior, annually sending teams to compete in Provincial B Cup competitions and players onto college and university teams.