NDP leader Jagmeet Singh tours Kootenay Columbia riding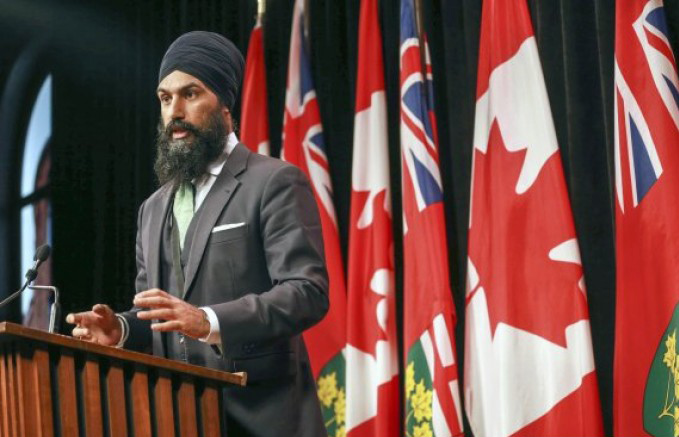 Voters in the federal riding of Kootenay Columbia have a chance to see the leader of the NDP in person when Jagmeet Singh makes a whistle-stop tour this weekend, beginning Friday in Cranbrook.
The Ontario native, who became leader in October 2017 after Thomas Mulcair stepped down, is running in a by-election in Burnaby South, vacated by recently elected Vancouver Mayor Kennedy Stewart.
Singh will be joined by Kootenay Columbia MP Wayne Stetski when the tour begins Friday evening in Cranbrook before heading off for a stop in Creston at 7-8:30 p.m. at the Downtowner Motor Inn.
Saturday, the tour stops at the Dragonfly Café in Salmo from 8:45-9:15 a.m. before Singh and Company checks into Nelson from 3:30-5 p.m. at the Curling Club in Nelson.