Green MLA Furstenau visits Nelson-Creston riding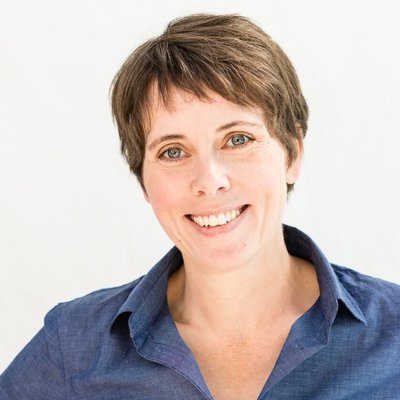 Nelson-Creston Greens are excited to welcome Sonia Furstenau, Green MLA for Cowichan Valley, to the riding from August 27 – 29.
Furstenau is visiting to hear concerns, learn about the issues in our various communities, and answer questions about the workings of our NDP-Green government in Victoria.
"Sonia is one of the hardest- working individuals I have met and speaking to her is motivating, uplifting, and provides me with hope that we can still create the change needed for a future that will benefit everyone," said Kim Charlesworth, former BC Green candidate.
As House Leader for the BC Green Party, Furstenau currently sits on six parliamentary committees, including the Select Standing Committee on Children and Youth, and the Legislative Assembly Management Committee.
There will be many opportunities to meet Furstenau:
Monday August 27
11 a.m. – 1 p.m. Crawford Bay Hall: Community Forum: Everyone Welcome
4 – 5 p.m. Nelson Chamber of Commerce, 91 Baker Street: Youth Reception
6 – 8 p.m. Nelson Rod and Gun Club: Dinner, Conversation and a Keynote Address on Proportional Representation -Everyone welcome, $15 includes dinner. Doors open at 5:30 p.m., keynote at 7 p.m.
Tuesday August 28
9:30 a.m. – 12 p.m. Ymir Hall: What are the Greens doing to protect our watersheds?
What can you do? 6 – 8 p.m.  Kaslo United Church: Community Forum: Everyone Welcome
Wednesday August 29
11:30 a.m. – 1:30 p.m. Nelson Downtown Local Market: Come to our booth at the market and ask Sonia whatever you've been wondering about!
Julia Roberts, a volunteer with the local Greens, says, "I have heard Sonia speak twice. She is engaging and witty, as well as knowledgeable about issues in our province. She's not to be missed."