Bombers rolling along on High School Girl's Basketball circuit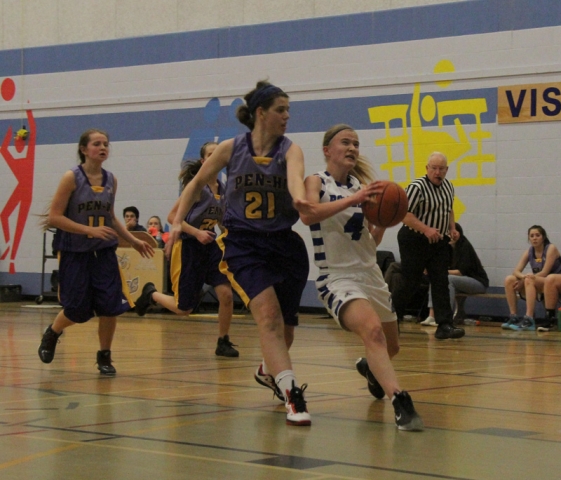 The L.V. Rogers Bombers have been rolling along, thank you very much, on the Kootenay High School Senior Girl's Basketball scene.
The Bombers won a pair of tournaments in the East Kootenay, capturing bragging rights in Kimberley at the Selkirk Storm event and Creston, at Prince Charles.
According to head coach Chris Dergousoff, "closest game was 15-point victory . . . many were much more."
The Bombers travel to Castlegar Friday to compete in the Rockers Invitational.
The tournament is a precursor for the East/West Kootenay Championships set for February 21-22, also in Castlegar at Stanley Humphries.
The Bombers are looking to get back to the provincials for the first time since 2010.