Weather alert ends for West Kootenay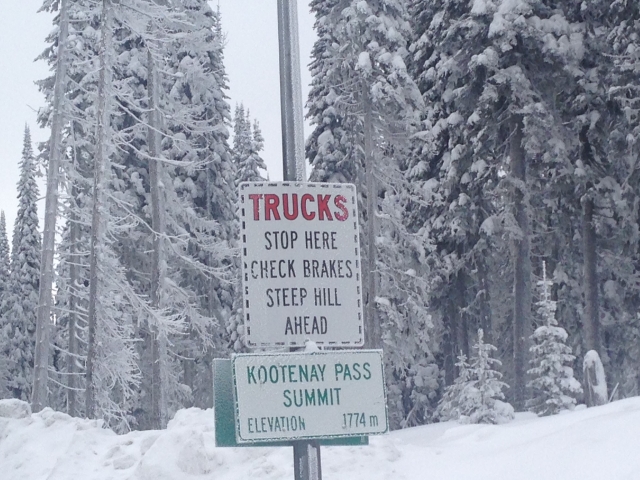 Special weather warning continue for Columbia and Howe Sound regions of the province, but the West Kootenay alert has ended.
The weather has changed to a few flurries or rain showers for Sunday, dropping to 30 percent for Monday along with fog.
Highs for Monday is for plus 3.
Unsettled weather is set to remain for the rest of the week.
Environment Canada issues weather alert for West Kootenay
Get ready for another snow alert for the West Kootenay region and highways.
Environment Canada issued the alert Saturday evening that upwards of 10 cm of snow is expected to fall in the area overnight and into Sunday.
"A developing Pacific low pressure system approaching the South Coast is spreading snow into the Southern Interior this evening," the alert said.
"The snow will become heavy at times after midnight resulting in snowfall accumulations of 10 cm with local accumulations of 15 cm by early Sunday morning. The snow will change to a few showers Sunday morning as the low crosses the interior bringing in warmer air."
Environment Canada is advising motorists to be prepared to adjust your driving with changing road conditions. Visibility may be suddenly reduced at times in heavy snow. There may be a significant impact on rush hour traffic in urban areas.
Total snow accumulations from the system will be in the range of 20 to 30 cm by Sunday afternoon with highest amounts over the Coquihalla Highway – Hope to Merritt and Highway 3 – Paulson Summit to Kootenay Pass.
Environment Canada meteorologists will update alerts as required. Please monitor local media or Weatheradio. Email reports of severe weather to pacificstorm@ec.gc.ca or tweet with the hashtag #BCStorm.