Vancouver Police arrest Randall Hopley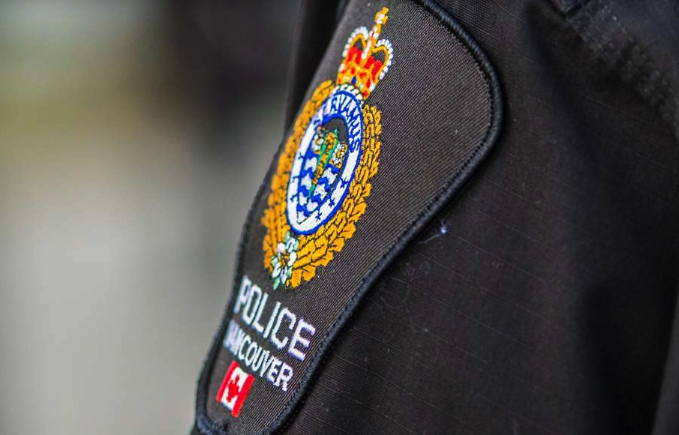 Vancouver Police said in a media release Tuesday, officers arrested Randall Hopley, ending a 10-day search for the high-risk sex offender who fled his halfway house on November 4.
VPD said Hopley was arrested in the Downtown Eastside shortly after 6 a.m. Tuesday and is currently in custody at the Vancouver Jail.
When he disappeared, Hopley was facing two charges of breaching a supervision order, with a trial set to begin Nov. 6.
He was charged with another offence when he failed to appear for court that day.
Hopley is well-known to Kootenay residents after leading police on a manhunt for days after a three-year boy was abducted from his home in Sparwood in 2011.
Hopley was sentenced to six years in prison and declared a long-term offender.
In January, the National Parole Board had made a recommendation to the attorney general that Hopley be charged criminally for his non-compliance after being allegedly found at a public library computer within arm's reach of children.