High interest rates cause drop in real estate sales: Association of Interior Realtors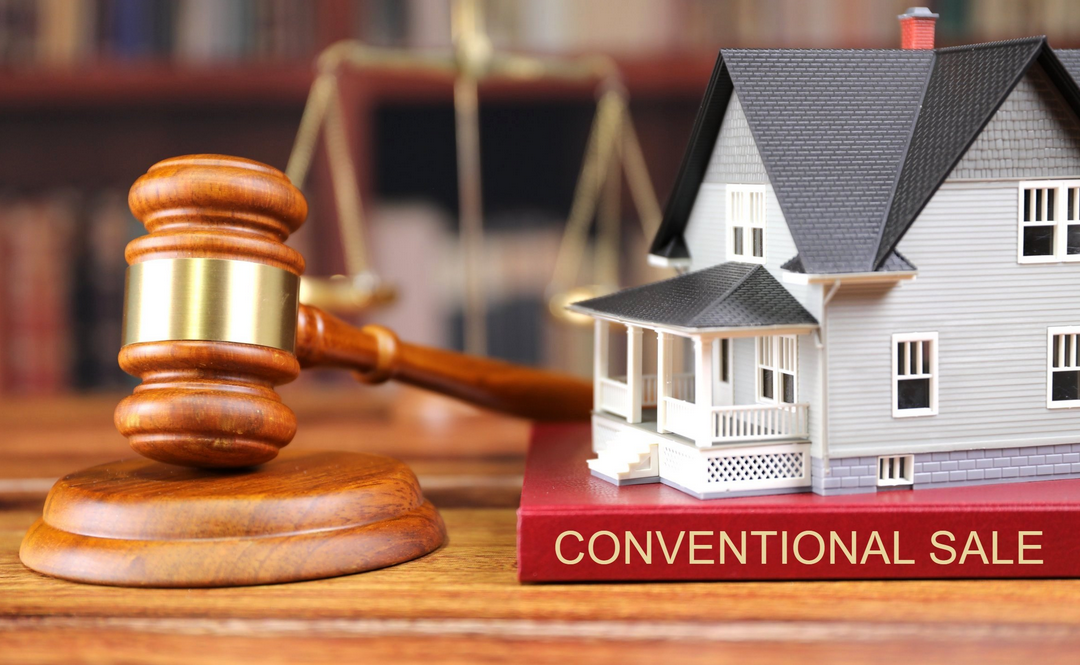 Real estate sales were down in the Kootenay-Boundary region in October, with high interest rates pegged as the underlying culprit, says an Association of Interior Realtors member.
Association president Chelsea Mann said unit sales across the Kootenay-Boundary region — which includes Nelson and the surrounding region — decreased six per cent compared to sales activity from October 2022 with 203 sales recorded in October 2023 — almost the same as September 2023's 204 units sold.
"Although sales activity is trending below average within the Kootenay-Boundary, it is still one of the more affordable markets in the province," Mann said.
"While we typically do see market activity ease up as the weather cools, the high cost of borrowing seems to be propelling a speedier seasonal slowdown than usual."
Mann said buyers and sellers are waiting despite high demand and hope there will be some interest rate relief coming.
"The impact of qualifying for mortgages seems particularly impeding to rate-sensitive buyers as they struggle to secure financing," she pointed out. "It is more important now than ever that buyers get pre-approved ahead of their house hunting efforts to ensure their expectations can align with their needs."
There were 292 new listings recorded in the Kootenay-Boundary region in October, marking an 11.9 per cent increase compared to the same month last year, but a decrease from September 2023's 344 new listings.
The overall active listings in the Kootenay region saw an 11.2 per cent increase compared to October 2022 with 1,334 listings overall.
Mann said although all markets across the province are reeling from persistent high interest rates, Kootenay-Boundary region prices have remained fairly consistent in comparison.
"This, coupled with the region's outdoor lifestyle offerings, makes the Kootenays a desirable destination for buyers from within and outside the province," she said.
Hitting the mark
The benchmark price is a better representation of real estate value compared to the average or median price as it represents a dwelling of "typical attributes," said Mann.
There were "percentage increases in all housing categories in the Kootenay region compared to October 2022," she said.
The greatest increase was seen in the townhome category coming in at $498,600, marking a 7.8 per cent increase. The benchmark price for single-family homes and condominiums saw increases of 3.4 per cent and 5.7 per cent, respectively, in year-over-year comparisons.