Nelson businesses can apply next month for help with vandalism costs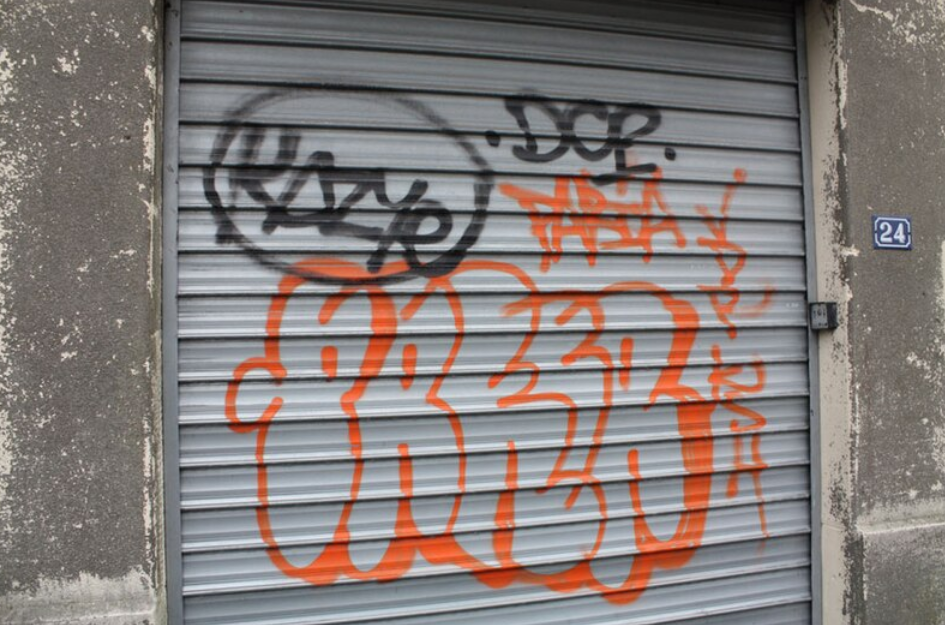 An answer to the real costs associated with vandalism for Nelson businesses will be found next month with the arrival of a new program that will help recover costs from vandalism, and for vandalism prevention.
Small businesses in Nelson — and throughout British Columbia — will be able to apply for funding to help recover some costs from vandalism through the Securing Small Business Rebate Program, offered through the B.C. Chamber of Commerce beginning Nov. 22.
Eligible prevention measures include the purchase and installation of security cameras or gates, with eligible vandalism repairs including work undertaken to replace broken glass and remove graffiti.
"Supporting small businesses with this rebate helps provide some relief for the costs they've taken on through no fault of their own," said Brenda Bailey, Minister of Jobs, Economic Development and Innovation, in a statement.
When applications open for the $10.5-million program businesses will be able to apply for as much as $2,000 per business for the cost of repairs due to vandalism, and up to $1,000 for prevention measures. As well, applications are retroactive to Jan. 1, 2023, to help businesses recoup costs incurred this year.
Nelson business owners can learn more about their eligibility and how to apply for the rebate at https://bcchamber.org/securing-small-business-rebate, and are encouraged to apply early, since the rebate will be administered on a first-come, first-served basis for eligible applicants.