Leafs head coach suspended for remainder of season by KIJHL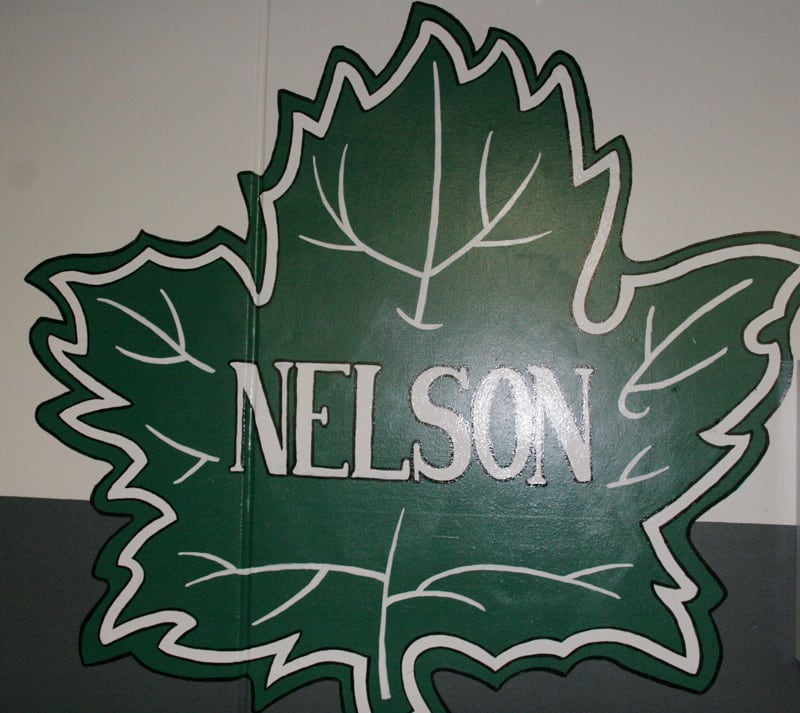 The fallout continues following a New Year's Eve clash between the Nelson Leafs and Beaver Valley Nitehawks that saw a line brawl take over the game at the start of the second period.
KIJHL commissioner Jeff Dubois said in a media release Friday that Leafs head coach Adam DiBella has been suspended for the remainder of the regular season as well as the 2023 league playoffs.
"Our investigation determined that the incident in Saturday's game was instigated by the Leafs at Mr. DiBella's direction," said Dubois in the statement.
"The KIJHL has zero tolerance for these types of actions by any team staff member, and the severity of Mr. DiBella's suspension reflects the seriousness that we place on leadership and player safety."
The decision comes following an investigation into DiBella's role in the December 31 line brawl that has already resulted in 35 games in suspensions to Leafs players by the KIJHL.
The KIJHL said during the suspension, DiBella, who was named as the Leafs head coach this season following the retirement of his father Mario DiBella, is prohibited from being present in any KIJHL facility for a period beginning one hour before and ending one hour after any Nelson Leafs game.
The KIJHL said the suspension includes DiBella not traveling on the team bus and he may not be present on the ice, player's bench, dressing room or office immediately before, during or after team practices.
The KIJHL said DiBella is not to conduct any official business as a representative of the Nelson Leafs, such as player meetings, trade negotiations and athlete recruitment.
"In order to coach in the KIJHL again at any point in the future, DiBella will need to apply for and be granted reinstatement by the Commissioner," the KIJHL statement said.
"The KIJHL League Office will work with its SafeSport partners, ITP Sport, in order to determine the necessary steps for reinstatement."
The KIJHL said Nelson Leafs have also been fined $5,000 and instructed to take proactive steps to ensure all team staff are sufficiently trained and educated in the standards of conduct required under KIJHL regulations.
The KIJHL said a written report outlining steps taken by the organization in these areas must be submitted to the Commissioner no later than June 1, 2023.
The Nelson Daily reached out to the Leaf executive for comment and received a Letter to the Editor regarding the on-ice incident.
Nelson returns to action with a three-game road trip through the Doug Birks Division, beginning Friday in Chase against the Heat.
Saturday, the Leafs travel to 100 Mile House before concluding the trip Sunday in Kamloops against the Storm.
Read Leafs Letter to the Editor Here.