Interior Health annnounces temporary service changes at Slocan Community Health Centre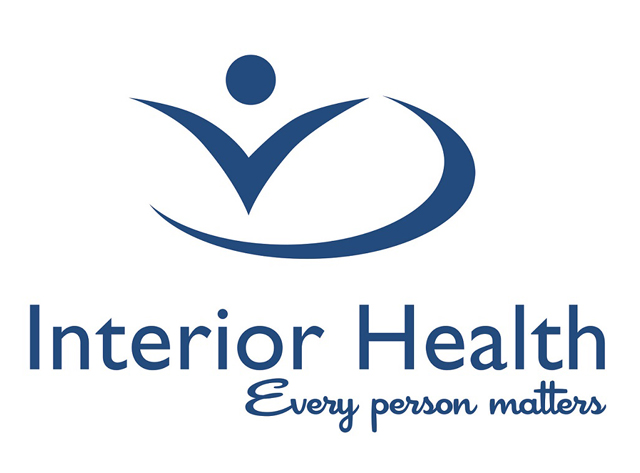 In a media release Thursday, Interior Health said that Slocan Valley residents are advised of the temporarily adjustment of emergency department hours at Slocan Community Health Centre in New Denver beginning today, Jan. 20, 2022.
Interior Health said that until further notice, emergency department hours will be 8 a.m. to 8 p.m.
Interior Health regrets this temporary change to normal operations and reminds residents to take note of the following if they require care while the emergency department is closed:
In the event of an emergency, call 911 or visit the emergency department at one of the following facilities:
Arrow Lakes Hospital, 97 1st Ave NE, Nakusp (47 km away)
Call HealthLink BC at 8-1-1 (24 hour service) if you are unsure of your need to seek emergency care.
Interior Health is implementing temporary service adjustments throughout Interior Health due to Omicron-related COVID-19 staffing challenges.
Interior Health will provide an update as soon as we are able to return to normal operations.