Tips on fighting COVID-19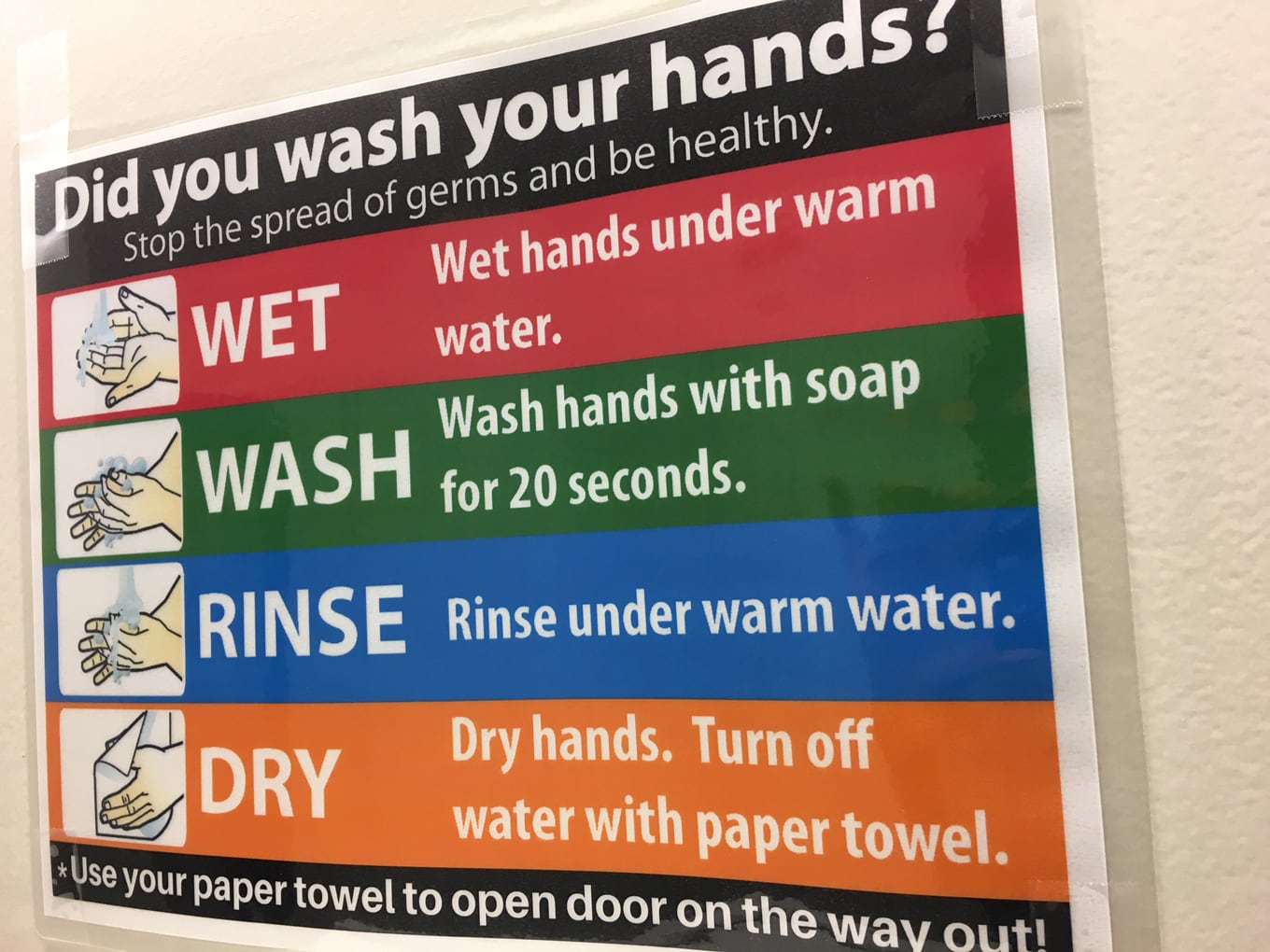 It's doesn't appear to be "if", but "when" the coronavirus (COVID-19) spreads into the BC Interior, which is why public health officials and employers are urging the public to take necessary precautions to guard against the spread of the virus.
Tuesday, Adrian Dix, Minister of Health, and Dr. Bonnie Henry, B.C.'s provincial health officer announced seven new cases of COVID-19 in BC, raising the total to 39.
Dix and Henry said those cases, found in the Vancouver Coastal and Fraser Valley Health regions, were confirmed by the BC Centre of Disease Control testing.
A spokesperson at Interior Health Authority said there has been one case of COVID-19 confirmed in the region.
However, IH spokesperson said that woman is currently at home in isolation, posing no risk to the exposure to the public, and is not in a facility.
Even though the risk of the virus spreading in BC communities is "low" at this time, health officials are urging the public to:
Follow the same advice that public health officials recommend for the cold and flu season: wash your hands often with soap and water, cover your mouth and nose when coughing or sneezing, avoid others who are unwell, and stay home when you are sick.
The most important thing you can do to prevent coronavirus and other illnesses is to wash your hands regularly and avoid touching your face.
Cover your mouth when you cough so you're not exposing other people.
If you are sick yourself, stay away from others.
Contact your health-care provider ahead of time so you can be safely assessed.
Be prepared, but don't over stockpile household items and food.
For more information go to the BC Centre of Disease Control website.