Burnt pot sounds smoke alarm at Ward Street apartment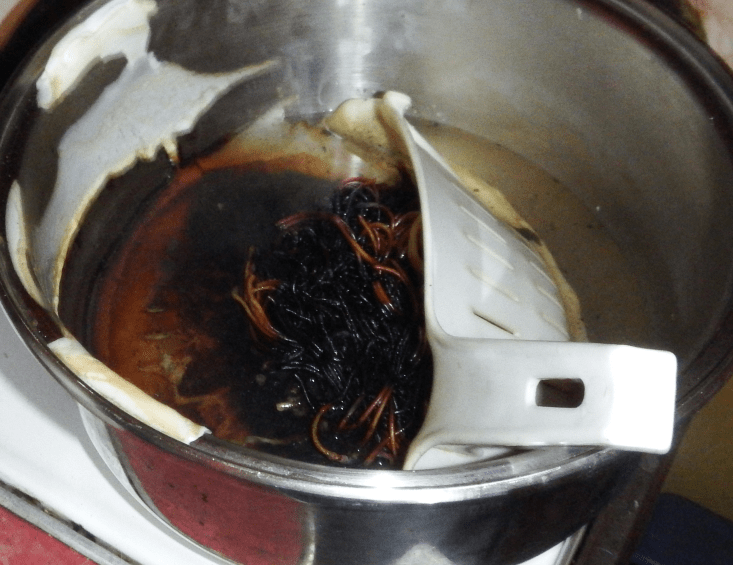 A working smoke alarm may have prevented major damage in an apartment in the 500 block of Ward Street Tuesday afternoon Nelson Fire Rescue said in a media release.
Nelson Fire Rescue responded to the call at 1:07 p.m. Tuesday that a smoke alarm was sounding from a locked apartment.
Two on-duty firefighters as well as one from home responded to call.
"The first arriving crew's primary objective was to investigate the reason for the smoke alarm being activate," Nelson Fire Rescue said. "While conducting a size-up of the building, a burnt food odour was detected coming from an apartment."
After gaining access to the apartment through an onsite key holder, firefighters found that a pot had been left on the stove with the element turned on burning the food in the pot and melting a plastic colander.
Nelson Fire Rescue said a search of the apartment discovered that the tenant was at home but had not been alerted by the sounding smoke alarm.
"There was no other damage to the suite," the release said. "The apartment was evacuated so the crew could ventilate the suite using a positive pressure ventilation fan."
Nelson Fire Rescue said no injuries were reported as a result of this incident with minimal dollar loss in this incident.
Nelson Fire Rescue would like to take this opportunity to thank the caller for informing us of the sounding smoke alarm.
"Without the presence of a working smoke alarm, and the call from the public, there could have been a different outcome to this incident," Nelson Fire Rescue said.
"The department would also like to remind everyone to please ensure that there are working smoke alarms in all residences – they save lives and to never leave a stove unattended while cooking."